Online discussion refuses to melt away over ice cream
Share - WeChat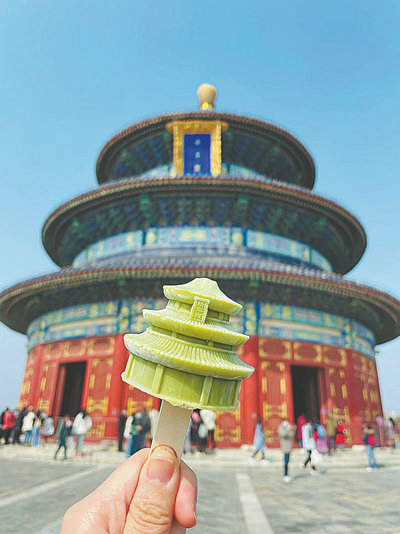 Since the dawn of the concept, man, and equally, woman, have puzzled themselves over questions and problems that over time became known as "age-old". Such is the curious nature of the human that it seeks out answers to these classics, such as:
If a tree falls in the woods but no one is there to hear it, does it make a sound?
No. Simple answer. Sound is defined as the sensation of hearing-if there is no one there to hear a sound, then, according to the rules, it doesn't exist.
These age-old questions are actually simple. What's that? There's a new, up-and-coming question this summer? Go on then, what is it?
If an ice cream does not melt, is it an ice cream?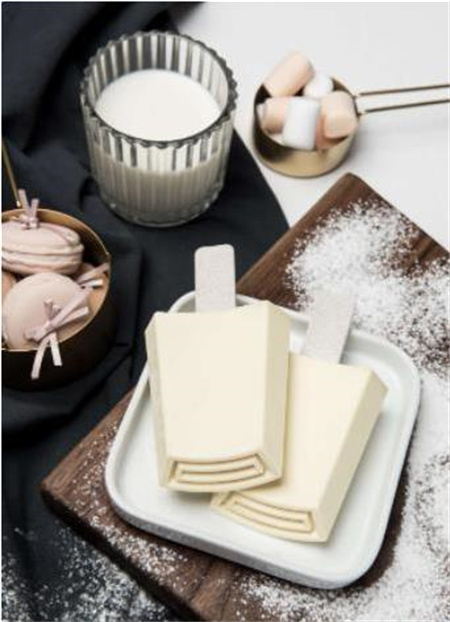 This humdinger recently arose on the Chinese internet, with many intrepid netizens posting their puzzlement and, in some cases, disgust at elite ice cream brand Zhong Xue Gao, or Chicecream as their branding in English goes, after clips emerged of the posh popsicle appearing not to melt, even in high temperatures.
Founded in Shanghai in 2018, Chicecream has been nicknamed the "Hermes of ice cream", whether by others or the brand itself I'm unsure. The high-end treat markets itself as the quintessential Chinese ice cream, and in many ways it is, judging by its styling that is similar to a traditional Chinese roof tile. Its high price on the other hand is distinctively not very Chinese, but the "Made in China 2025" push emphasizes high quality, so I guess that comes with the territory.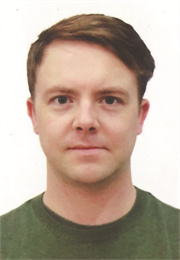 Regarding the non-melting, the cynic in me immediately thinks that this is actually some clever reverse-engineered marketing.
People are complaining about an ice cream that doesn't melt? The chemical process that has long been the bane of the ice cream since its invention in … any guesses? Italy? No, sorry. China? That's right! Ice cream was invented in China, according to 12th century Chinese poet Yang Wanli, who describes eating an icy snack that appeared congealed and yet seemed to float.
Yes, a non-melting ice cream sounds like a solution as ideal as the nonstick frying pan or the nonexploding trousers.
I put it that, as long as the ice cream fulfills the brief of being both icy and creamy, the issue of melting is simply a challenge of our times that innovative practices have now overcome.
You see, the not-so-secret ingredient that ice cream brands like Chicecream, and some others, use is a natural seaweed extract known as carrageenan, which acts as an emulsifier and enables the ice cream to retain a more rigid shape and be less affected by heat.
It is an innovative solution to an age-old problem and has opened up a lot of opportunities in the market.
Note, for example, especially here in China, the popsicle-based posts that are spread on social media by those who visit the Mogao Grottoes or the Temple of Heaven. How have they managed to make icy treats that "stay" in the exact same shape as the intricate architraves on display at these historic sites?
Magic. Sorry, science.
I for one choose to celebrate the new era of unmeltable ice creams, and welcome any further solutions to other age-old questions and problems. Ideas on an email below.
Most Popular