Erdu vilage's revitalization projects proves fruitful
Share - WeChat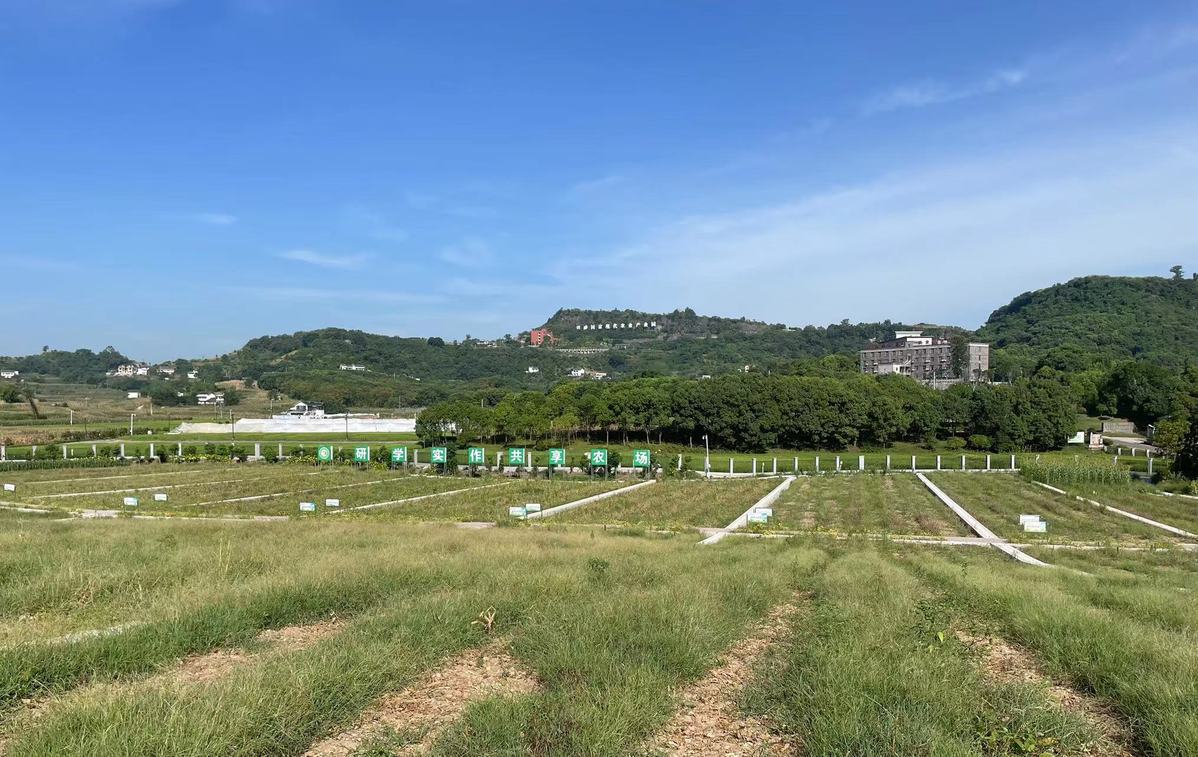 Erdu village, located in the core area of the National Modern Agricultural Industrial Park, Fuling district, Southwest China's Chongqing, is one of the first 20 municipal rural revitalization demonstration villages in Chongqing.
According to Pan Xiaojiang, secretary of the village Party committee, in October 2020, the precision assistance project in the relocation area of Erdu village started and has now been completed. The project has had a good effect on the promotion of the rural revitalization of Erdu village and helped people move from the Three Gorges Reservoir area to live a comfortable life in Erdu village.
With the support of this project, Erdu village has built five major centers, including convenience services, tourist reception, training programs, a new era civilization practice center and a cultural activity square. It has greatly improved the convenient service conditions of Erdu village and enhanced its comprehensive public service capacity.
The tourist reception center combined with the display and transaction of agricultural products from the area have improved the supporting functions of rural tourism.
The training center can accommodate more than 300 people, and villagers can participate in all-weather training to learn relevant knowledge and planting techniques for improved lifestyles.
Zhou Qingyou, a 51-year-old resident who moved from the Three Gorges, has been engaged in planting tuber mustard for about 30 years. Zhou said he participates in the planting training organized by the agricultural industrial park every year.
"The industrial park provides us free mustard seeds and teaches us advanced planting techniques, which greatly improves our planting efficiency," he said.
In addition, the project has built nearly 5 kilometers of village roads and nearly 8 kilometers of production access roads for Erdu village, which has greatly improved the production activities and traffic conditions for the villagers. Based on this project, the follow-up project has built nearly 8 kilometers of color-marked walking trails, which further promoted the development of picking agriculture for Erdu village.
Most Viewed in 24 Hours
China Views