Conference lays out plan for Baoshan district's future transformation
Share - WeChat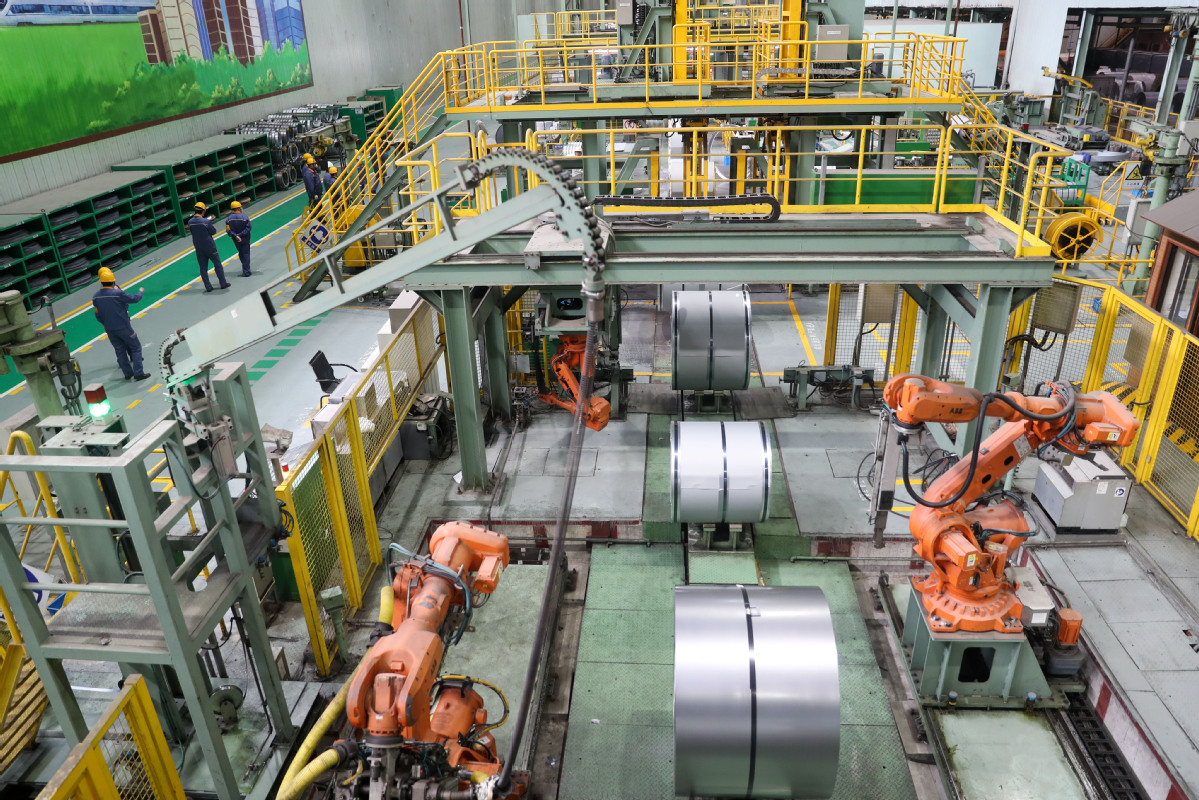 The global promotion conference for Baoshan's transformation and development was held in Shanghai on Friday, releasing the action plan to transform and upgrade the development of Baoshan district.
Co-held by the local government and the district's committee, the plan defines targets for the district, including building a city's science and technology innovation center, a main urban area and a green and low-carbon demonstration area.
"The action plan defines the strategic positioning for the future development of Baoshan district and represents a major historical opportunity," said Chen Jie, secretary of the Baoshan District Party committee.
The plan specifies that the Baoshan district will be built into an important part of a socialist international metropolis with world influence and a gateway hub of world-class urban agglomeration in the Yangtze River Delta region.
Two municipal characteristic industrial parks, including Nanda Digital Intelligence Industrial Park and Baowu (Shanghai) Carbon Neutralization Industrial Park, were newly approved during the conference, adding Baoshan district's industrial parks to 5.
In terms of manufacturing, the plan strives to achieve a total output of more than 150 billion yuan ($22.2 billion) for the new material industry, more than 100 billion yuan for the robot and intelligent manufacturing industry, and more than 20 billion yuan for the biomedical industry during the 14th Five-Year Plan (2021-25) period.
To boost future development and improve the quality of life for the residents, the action plan points out that three municipal demonstration kindergartens will be added and the per capita sports area in the district will reach 2.6 square meters as of 2025.