Photography gallery presents favorites from past 10 years
Share - WeChat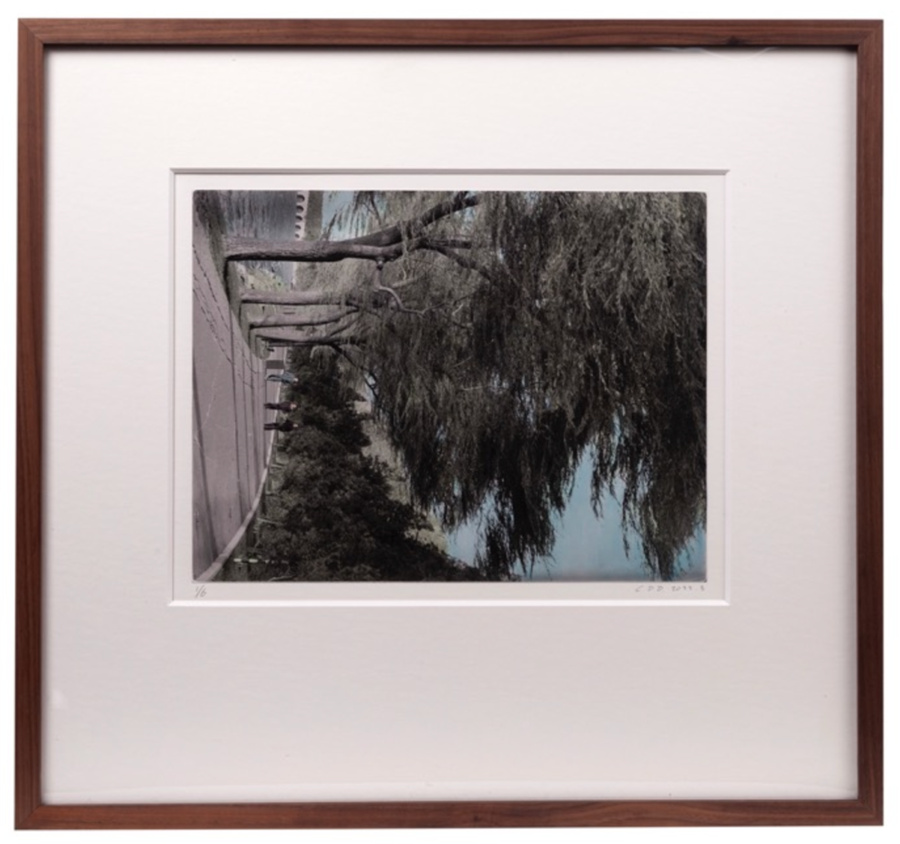 Starting July 16, the Three Shadows +3 Gallery in Beijing will celebrate its 10th anniversary with a special exhibition featuring 29 artists and groups which have all been presented at the gallery in the past decade.
Among them are prominent contemporary artists in the history of Chinese photography, emerging artists over the past few years, as well as renowned photographers from Japan, South Korea, Europe and the US.
It will be a medley of the classic and the new. Visitors can view representative works as well as pieces making their debut in the public domain.