Songs, scents and scenery boost tourism in region
Share - WeChat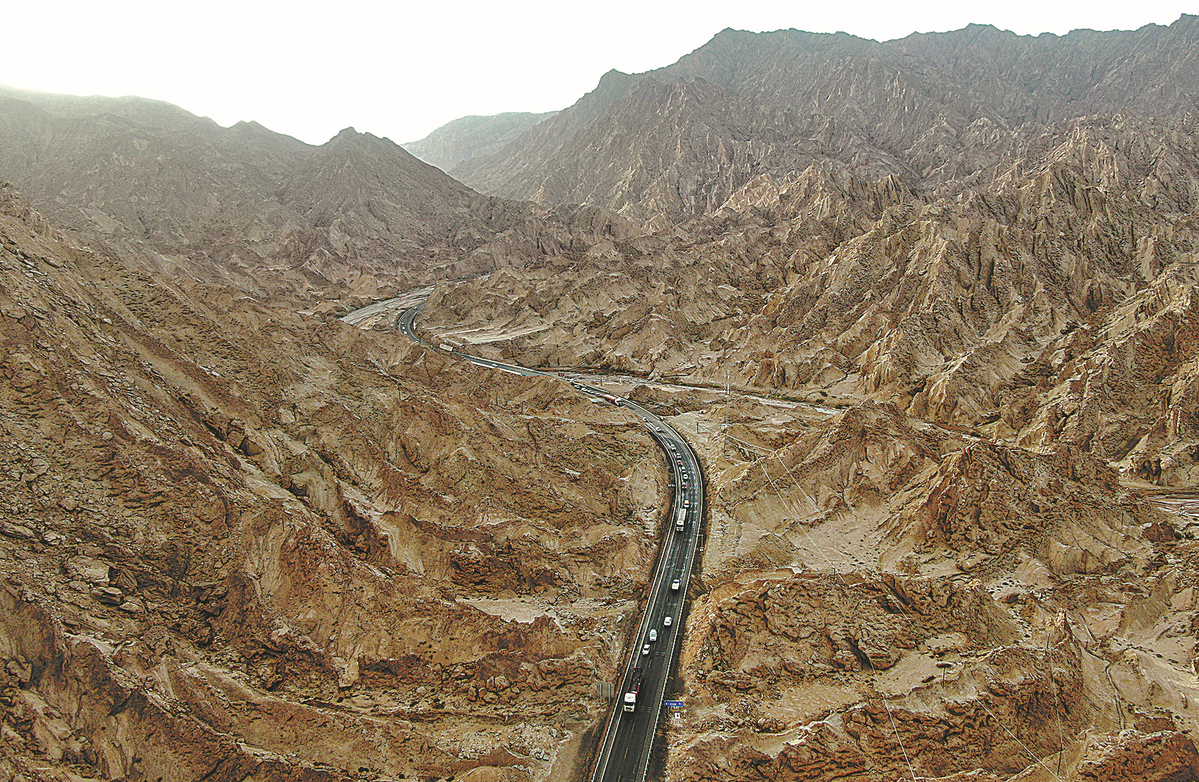 Last month, the department set up a service platform focused on investment and financing to help companies interact with financial organizations.
Meanwhile, cultural tourism enterprises have been encouraged to collaborate with scenic areas to improve basic infrastructure and service quality, as well as to develop cultural and creative products.
For instance, the Xinjiang Culture and Tourism Investment Group signed a contract with Qitai county in the Changji Hui autonomous prefecture in March to help make the Jiangbrak scenic area into a 5A-rated attraction.
Sightseeing platforms, homestays, parks, toilets, wooden walkways and pavilions, tourist information and shopping centers, and highways that allow visitors to travel around Jiangbrak have been introduced, and employees have been trained in management and operations.
By optimizing and integrating tourism resources, Xinjiang aims to create more 4A-and 5A-rated scenic areas as a driving force to promote all-for-one tourism, said Zhou Hao, an official from the department's Resource Development Office.
He noted that applying for higher ratings for a scenic area is instrumental in raising the profile of the area and the region where it is located.
This also plays a leading role in revitalizing Xinjiang through tourism.
Currently, Xinjiang has 16 5A-rated scenic areas and 143 4A-rated areas, the most of the five regions and provinces in Northwest China-Shaanxi, Gansu, Qinghai, the Ningxia Hui autonomous region and Xinjiang.
Tourism is becoming a pillar industry driving Xinjiang's economic growth.
The number of domestic and foreign tourists coming to Xinjiang was just 48.6 million 10 years ago.