Budweiser APAC shares progress toward zero-carbon production
Share - WeChat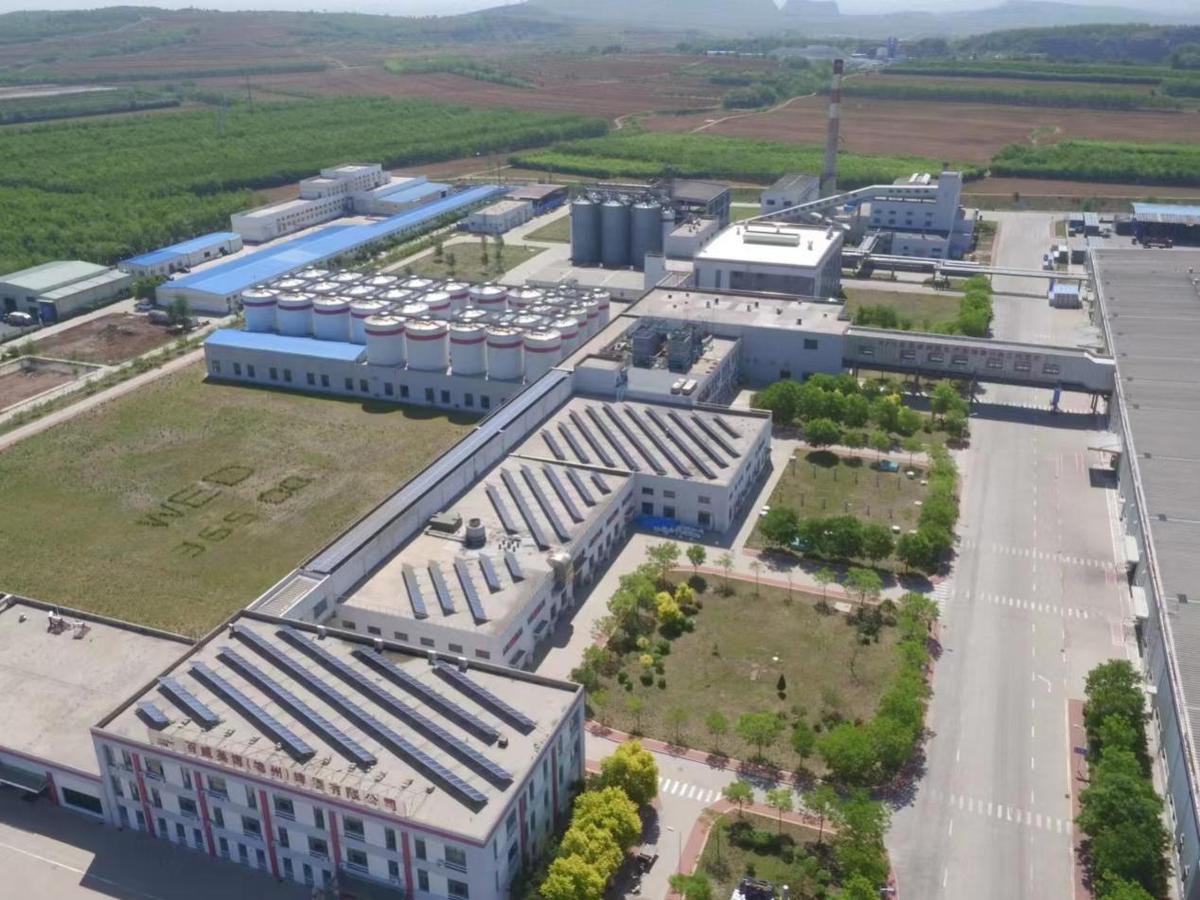 Budweiser Brewing Company APAC, the largest beer company in the Asia-Pacific region in terms of revenue, said its Jinzhou brewery in China is on track to become a carbon-neutral brewery this year.
The company presented on its progress toward its 2025 sustainability goals at a virtual forum, underlining its ambition to achieve net-zero across the value chain by 2040.
In the climate action area, total greenhouse gas emissions across its value chain were reduced by 15.5 percent compared to the baseline year of 2017.
The company also continued to be a leader in using 100 percent renewable electricity, with three breweries in China reaching that milestone in 2021.
Thirteen of Bud APAC's breweries have installed solar panels, helping to increase their direct supply of renewable energy.
The company's green logistics initiative deployed 335 green vehicles, including 30 electric heavy trucks, five hydrogen-powered trucks, and the first hydrogen fuel cell heavy truck in China.
Bud APAC collaborated with suppliers and partners on the low-carbon journey through extensive mapping and planning, the company said.
For example, the company supported Huaxing Group, its largest glass supplier, transition to renewable energy by installing solar panels across seven production plants last year.
Once completed, the project will contribute 28 million kilowatt-hours of self-generated electricity, saving more than 21,000 tons of greenhouse gas emissions each year.
"We're dedicated to supporting innovation and cultivating new partnerships to bring long-term value to our stakeholders, all pursuing an inclusive future," said Cheng Yanjun, chief supply and logistics officer of Bud APAC.
Jan Clysner, vice president for sustainability and procurement at the company, said: "We believe in working with our partners and suppliers to help their low-carbon transition. We know this will truly be a collective endeavor."