Top court issues guidance on handling of forest-related disputes
Share - WeChat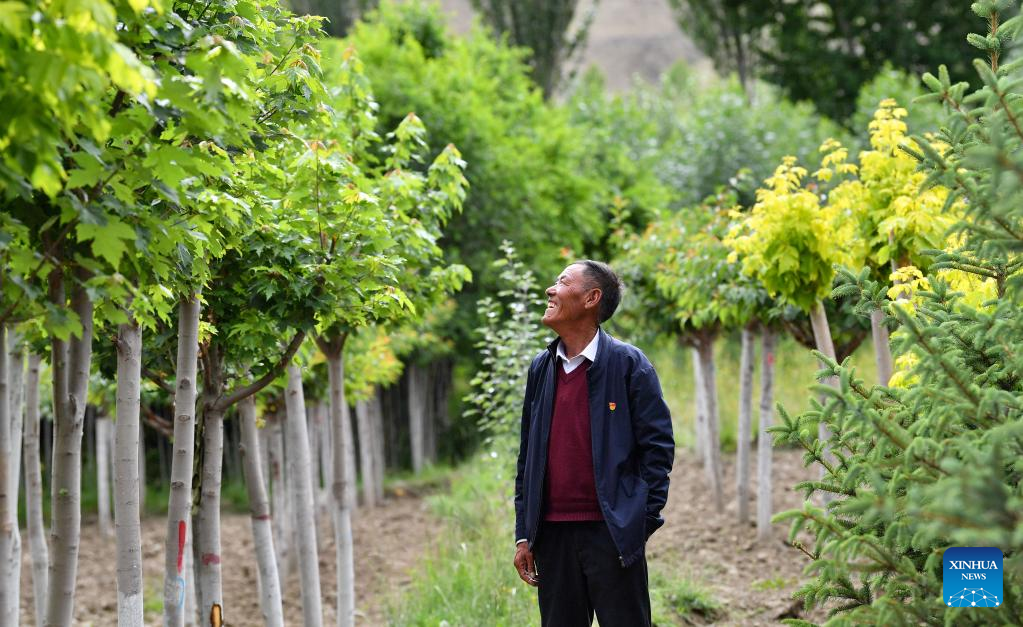 The Supreme People's Court, China's top court, issued a judicial interpretation on dealing with forest-related civil disputes on Tuesday, as a new step to protect the environment and maintain sustainable development by rule of law.
The 23-article interpretation, which will take effect on Wednesday, clarifies that if a conflict occurs between environmental and economic benefits, environmental benefits should be put first. It also calls on judges to likewise prioritize the conservation and utilization of forest resources.
The legal document requires courts nationwide to implement a compensation system and promote public-interest litigation as a means to harshly punish those who harm forest resources.
It also stipulates the use of public-welfare forests, allowing people to rationally use such resources to grow plants and to promote forest-related tourism with the premise of not damaging the environment.
Yang Linping, vice-president of the top court, said that the interpretation will help judges further enhance awareness of the need for environmental protection, providing them with a clear picture of how to find a balance between economic growth and ecological conservation when handling forest-related disputes.
According to a statistic Yang released, courts nationwide have concluded 403,989 forest-related cases since 2019, of which 268,180 were civil disputes.