A look into renowned artist Han Chang
Share - WeChat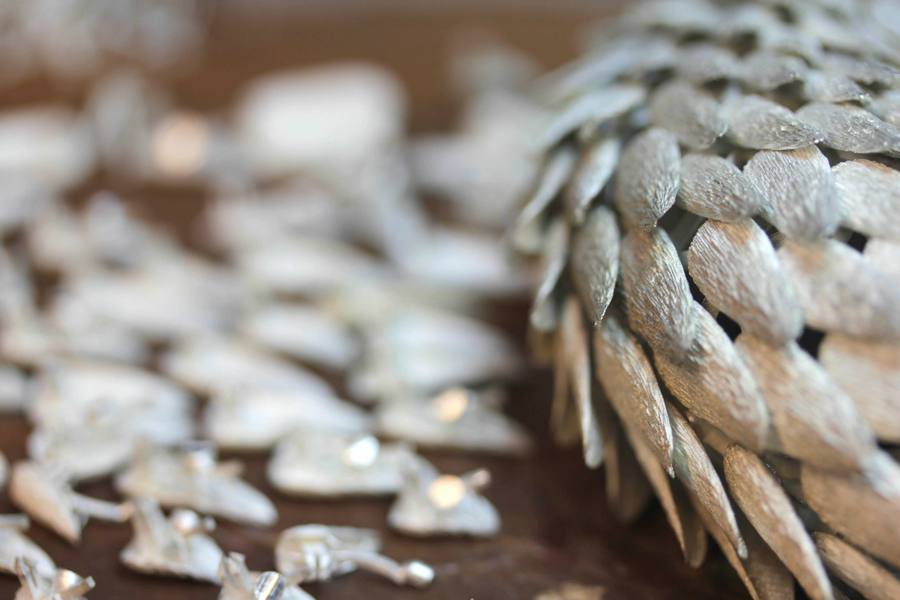 With a passion for painting since he was a child, Han Chang gave up his career as an architect and decided to become a jewelry designer at the age of 21. As a contemporary artist, he combines his own creative ideas with traditional Chinese handicraft.
In 2021, the artist became the winner of the "Ingenuity of the Hand" award founded in 2019 by China and France cultural exchange organization Yishu 8 and the China Soong Ching Ling Foundation's Golden Phoenix fund.
As the award winner, Han won the opportunity to spend three months in Paris as part of an artist-in-residence program of Cité internationale des arts (an artists' residency founded in 1965 and which encourages cross-cultural dialogue and provides a place where artists can meet with the public and other professionals) from January to March, working with artists and scholars as well as holding his own exhibition.