Hong Kong Palace Museum to open on July 2
Share - WeChat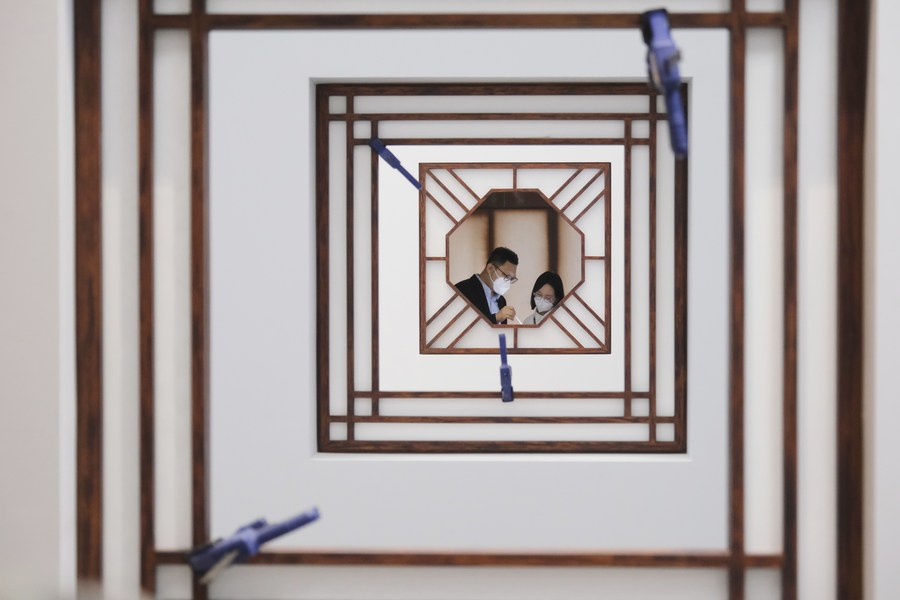 The Hong Kong Palace Museum will open to the public on July 2, with opening exhibitions jointly curated with the Palace Museum in Beijing, the museum announced Tuesday.
More than 900 treasures from the collection of the Palace Museum will be put on display on rotation at the opening exhibitions. Some of the pieces are being shown in Hong Kong for the first time, the museum said in a statement.
General admission is priced at 50 Hong Kong dollars (about $6.37), while special exhibition tickets will be 120 Hong Kong dollars ($15.29).
The museum will be free to all on Wednesdays during the first year of opening, and 150,000 general admission tickets will be sponsored by corporates and other organizations for distribution to underprivileged groups, the museum said.
Louis Ng, director of the museum, said the idea is to make visits affordable to ordinary people and boost community engagement.
"Art and culture are not only for the intellectual. They come from life and what we are trying to do is to improve people's lives with them," he told Xinhua.
For instance, the museum is pushing a program that integrates cultural elements into the designs of local furniture to reinvent the traditional sector, Ng said.
"We try to convey the idea that culture can be appreciated not only in museums or schools, but also in everyday life," he said.
The museum is also applying new technologies such as 3D printing and artificial intelligence to engage with the public, especially the young people, Ng said.
Ng said the new museum aspires to become one of the world's leading cultural institutions committed to the study and appreciation of Chinese art and culture while advancing dialogue between different countries.
"Opening the museum is just the very first step. We will stay open to insights from all sectors of the community," he said.
Most Popular