Photos capture splendid beauty of Xinjiang
Share - WeChat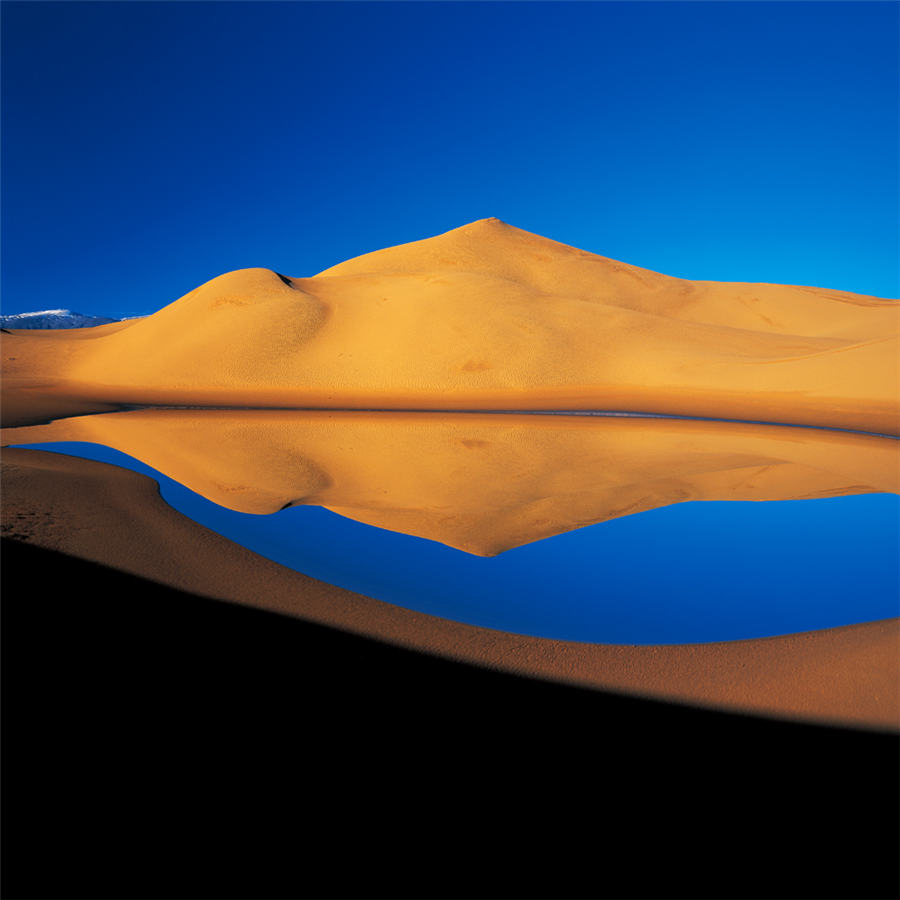 The splendor of Xinjiang is hard to describe even with flowery words. The sky above our head, the land beneath our feet and everything between is changing all the time. The four seasons alternate and these wonderful changes transform into ubiquitous beauty which amazes us.
A series of photos created by photographer Li Xueliang, vice president of China Photographers Association and a winner of the 6th Golden Statue Award for China Photography, fully show the magnificence of Xinjiang Uygur autonomous region in Northwest China.
He said that, thanks to the invention of photography, we are able to record the momentary scene and express our sight and thoughts through images.