Vitesco optimistic about its China business
Share - WeChat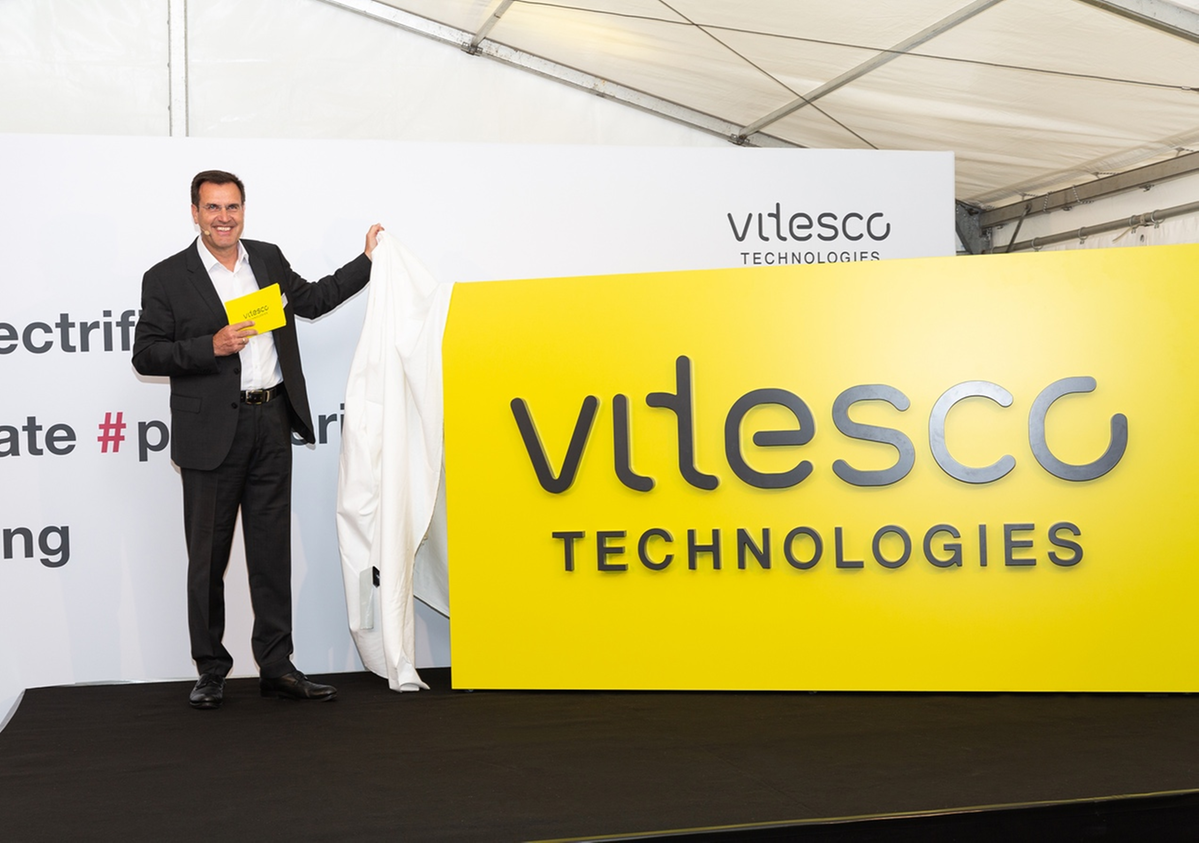 German auto parts supplier Vitesco Technologies is confident in its business in China despite recent outbreaks of the COVID-19 pandemic in the world's largest vehicle market, said CEO Andreas Wolf.
Vitesco's plants in Changchun, Jilin province, and Shanghai has been affected but they are revving up production as the pandemic is gradually put under control, said Wolf earlier this week.
He said the Changchun plant's production now stands at 80 percent to 90 percent of the pre-COVID level, and the Shanghai plant is improving its production level as well.
Vitesco has four plants in the Chinese mainland, producing a wide range of products including powertrain control units and high-voltage e-drive units.
Wolf said Vitesco's order intake was strong in 2021 in the Chinese market, from both local Chinese carmakers and international brands operating in the country.
Its Tianjin plant has been producing the high-voltage e-drive units for a major Japanese carmaker, and the air-cooled belt-driven starter generators for a local auto manufacturer.
In terms of new products, the company is to produce electric water pumps at its Wuhu plant in Anhui province later this year.
Last year, the Asia-Pacific region, with China as the major market, contributed around 30 percent of its revenue of 8.35 billion euros ($8.97 billion).
The company expects the figure to rise to reach 8.6 to 9.1 billion euros in the 2022 financial year.