21 killed in Texas school shooting; gunman dead
Share - WeChat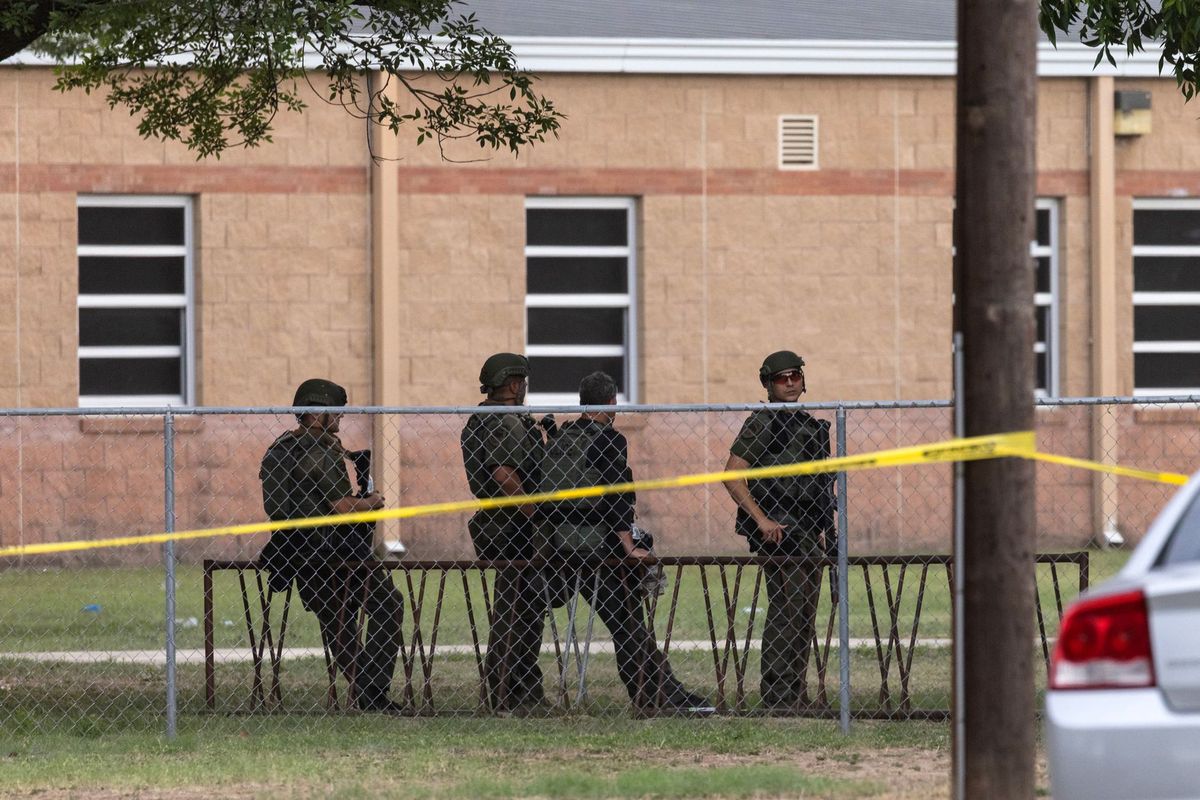 University Health in San Antonio said it had two patients from the shooting, a 66-year-old woman and a 10-year-old girl, both in critical condition.
Two adult victims of the school shooting were being treated at Brooke Army Medical Center in San Antonio, according to an Army official, who didn't have an update on their conditions.
The school has an enrollment of just under 600 students in the second, third and fourth grades. About 90 percent of students are Hispanic and about 81 percent are economically disadvantaged, school data shows.
Thursday was set to be the last day of school before the summer break.
The school was placed on lockdown around 11:43 am local time after gunshots were heard in the area, the school wrote on Facebook.
The school informed parents shortly after 2 pm that students had been transported to a civic center and could be picked up.
Ryan Ramirez told San Antonio ABC affiliate KSAT he had gone to the civic center and the elementary school trying to find his fourth-grade daughter in the wake of the shooting.
"[I'm] just confused and worried. I'm trying to find out where my baby's at," he told the station.
The Texas shooting is the deadliest US school shooting since the Marjory Stoneman Douglas High School shooting in Parkland, Florida, in February 2018, when 17 people were killed.