Social apps big hit in overseas markets
Share - WeChat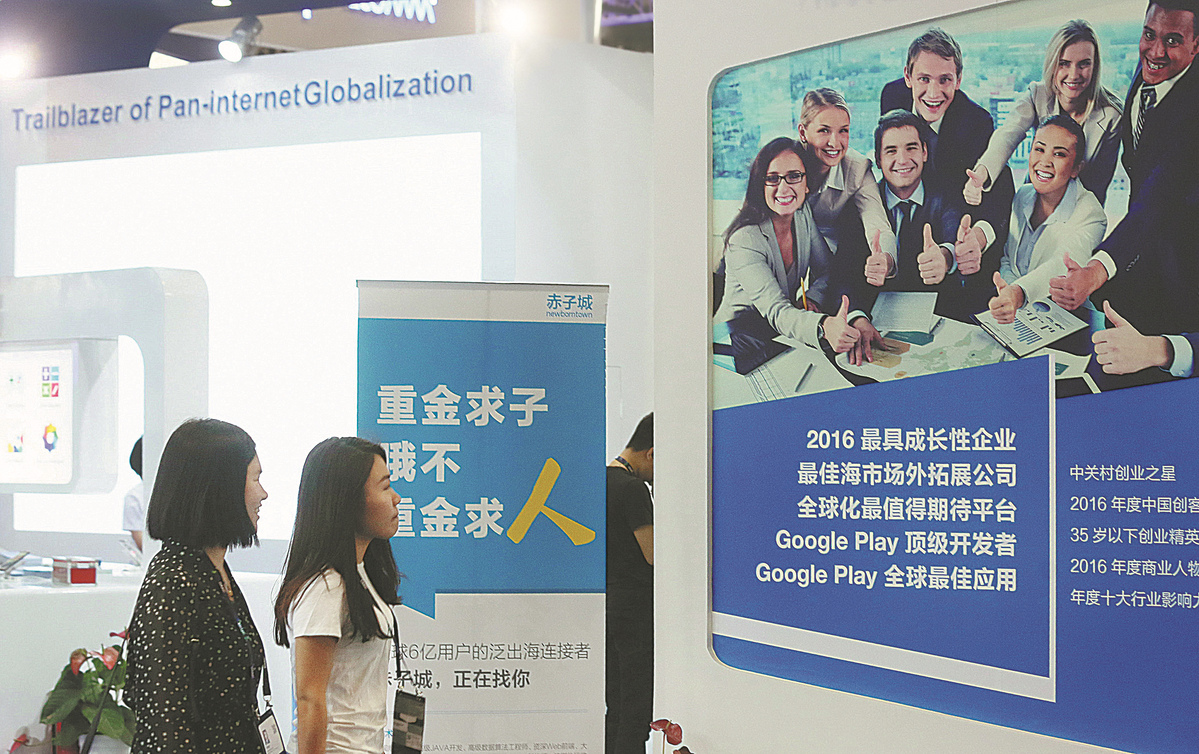 Newborn Town products see demand uptick in Middle East and North Africa
With the COVID-19 pandemic reshaping the world's business map and changing many people's lifestyles, Newborn Town Inc, a Beijing-based mobile internet service provider, plans to further broaden its market presence in Middle Eastern and North African countries in the coming years, as many opportunities have arisen from soaring demand for audio and video-interacting social apps.
This move is driven by the stay-at-home economy and has improved telecommunication networks in many parts of the world, said Li Ping, the company's CEO.Apart from adding investment in research and development of video and audio social applications in the next stage, Newborn Town will further enrich product functions and optimize customer experience in countries of the Middle East and North Africa, including Saudi Arabia, Qatar, Egypt and Morocco, Li said.
The Chinese company currently relies on its pillar products-Mico, a comprehensive social networking platform allowing users to post pictures, funny moments, videos and live chat with friends, and YoHo, a digital application featuring voice social networking and consisting of various voice chat rooms with different themes-to grow the markets in these two regions.
Eager to expand its presence in both regional markets, as well as other parts of the world, the company launched Yumy, a video-match social application, in 2021. Its accumulated downloads have so far surpassed 50 million.
As the only licensed company in the field, it held the biggest discussion with attendees from 24 mainstream media platforms in Egypt during the Islamic holy month of Ramadan to celebrate the development of Mico and to explore the opportunities and demands of the social entertainment industry in Egypt.