Rural idyll gives village a natural advantage
Share - WeChat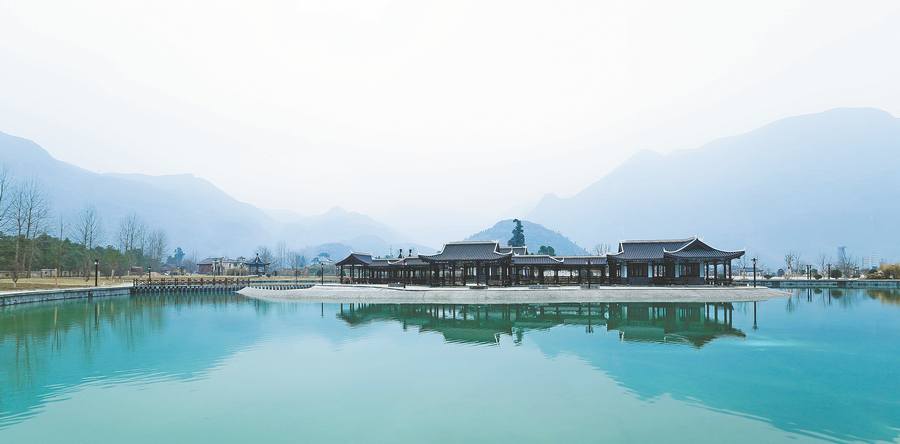 An ecology paradise is radiating benefits to rural areas.
Dozens of stilted buildings, typical of the Tujia people's traditional residences, are scattered among a lush and serene bamboo forest.
A serene and picturesque setting, especially when basked in sunlight filters through the clouds.
One of the houses belongs to Liu Qiaohua, a resident of Baiyangping village, Taiping town, Jiangkou county of southwestern China's Guizhou province.
The village sits at the foot of Mount Fanjing, also known as Fanjingshan, which is home to more than 7,100 species of wild plants and animals, an important area of biodiversity in the subtropical zone. The Fanjingshan National Nature Reserve was established in 1978 and designated a UNESCO Biosphere Reserve in 1986. The reserve covers an area of more than 77,500 hectares and was named a UNESCO World Heritage Site in 2018.