Travails of the myth merchants
Share - WeChat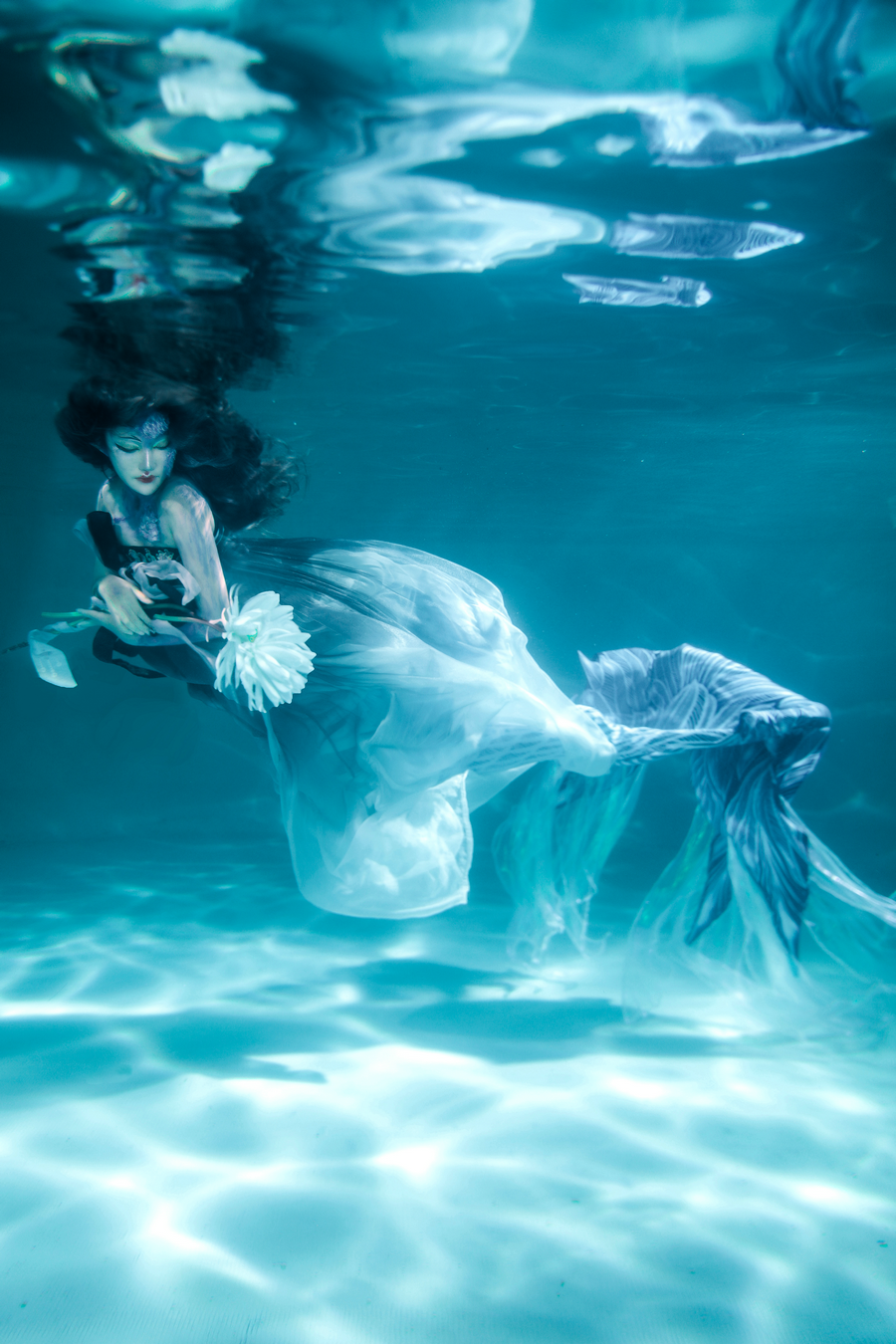 For the past four years, the three founding members of the Jialegeling account, Zhang Jialing, Zhu Ying (better known as Xiangyang) and Bao Kai (known as Dake) have been producing videos in which they personify the mythical figures from The Classic of Mountains and Seas with costume, makeup and location shooting.
Zhu Ying says that about six years ago she noticed that on social media cultural products from Japan, South Korea and the United States were prevalent, and it pained her that more people were not acquainted with Chinese lore and legend.
"The three of us are very good friends, and it just so happens that we are all very obsessed with ancient Chinese culture, so the idea of opening up a social media account together came naturally," Zhu says.