Anxiety about appearance can affect everybody
Share - WeChat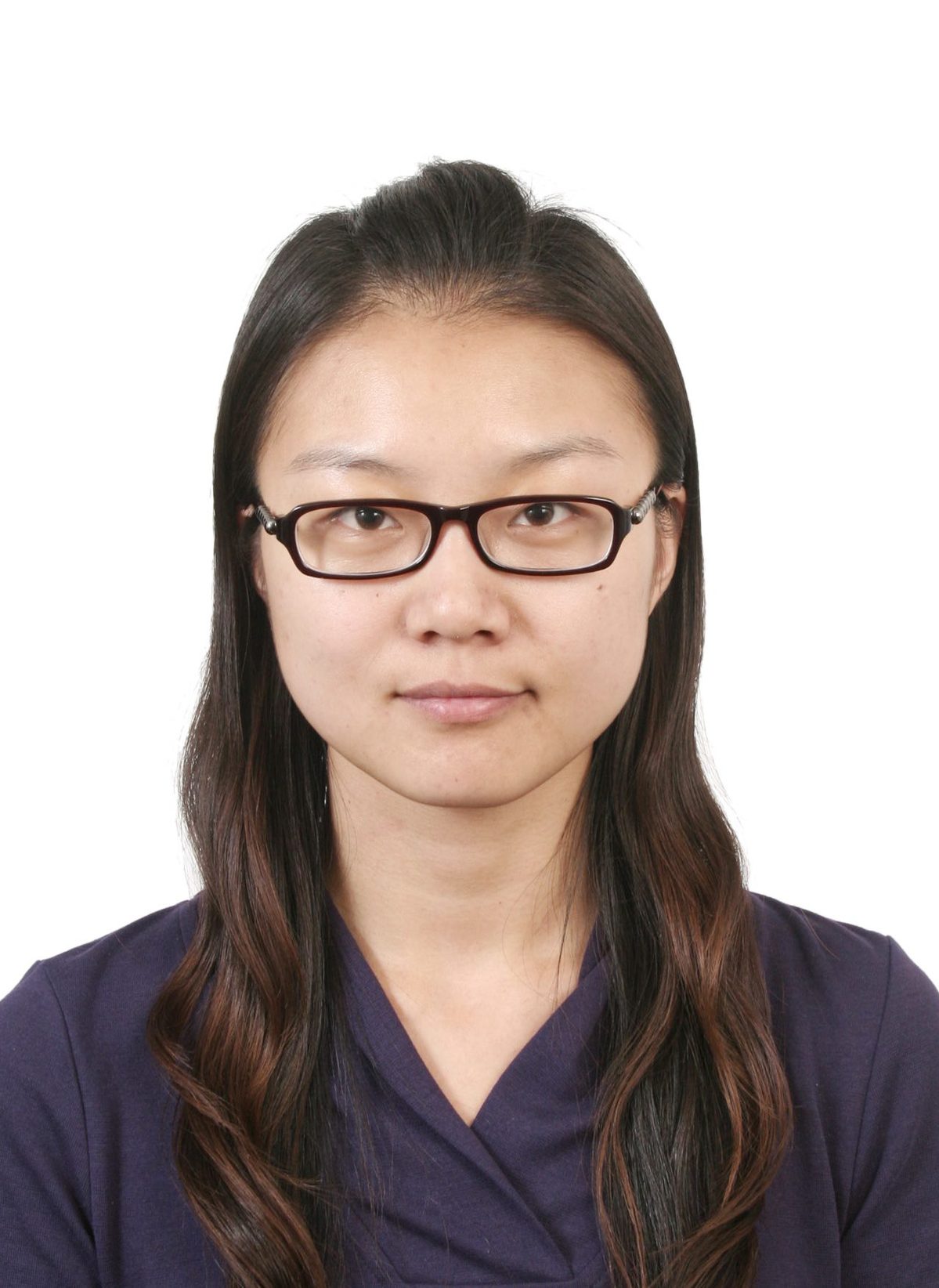 If my 59-year-old mom had not told me she'd had her freckles removed by laser treatment at a clinic in October, I would not have known that she has an interest in plastic surgery and is also worried about her appearance.
In recent years, many young people, especially women, have become more anxious about their appearance as society imposes ever-higher standards of beauty.
They try various cosmetic surgeries or aesthetic medicine services in the hope of looking younger, losing more weight or being more fashionable.
However, when my mom shared her cosmetic experience with me, I realized that these feelings have also been growing among older people.
For example, a 50-something friend of my mom in Shanxi province has had her skin tightened via thermage-a therapy that uses radio frequency energy to rejuvenate the skin below the surface.
A report on double eyelid surgery in China in 2019, released by soyoung, a medical aesthetics platform with nearly 9 million active monthly users, showed that the number of patients age 46 to 50 had risen by 100 percent from the previous year.
Although a friend and I both support our moms' desire to pursue beauty, we are still concerned about the safety aspects of beauty salons.
As such, we reminded them not to believe before-and-after photos or visit private or small clinics.
My mom said safety will be her top priority if she has more treatment, and she will check the business licenses of salons.
She added, "I tried these new things and downloaded popular beauty-related apps because I don't want to be abandoned by the fast-developing world."
I realized that her anxiety is not just appearance-related, but also about a fear of being isolated. This is what drives many older people to learn to use smartphones to buy products and watch livestreams-they want to understand more about the younger generation and reconnect with society after retirement.
My friend's mom said: "Of course, we know that it is essential to double check the safety and qualifications of beauty clinics before having surgery. We tried the new things and shared them with you because we wanted to prove that we're young at heart and have something in common with you."