Industrial Bank extends 56% more loans to small businesses
Share - WeChat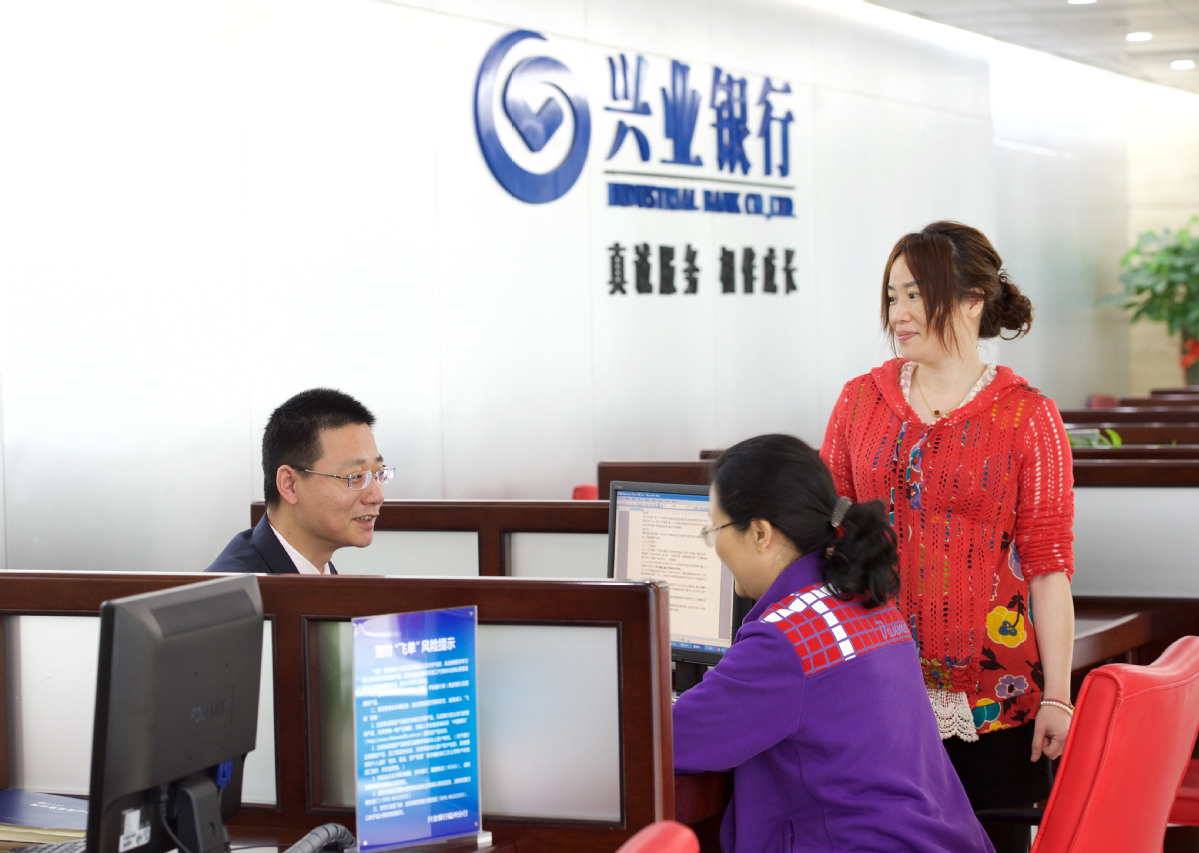 BEIJING -- The Industrial Bank Co Ltd issued more inclusive loans to micro and small businesses in 2021 to help them resolve financing difficulties amid the COVID-19 pandemic, the lender said.
The bank extended 107.5 billion yuan (about $16.24 billion) worth of new loans to micro and small enterprises last year, up 56 percent from a year ago.
In the first quarter, the bank continued to increase lending to micro and small businesses with 23.7 billion yuan of new loans offered.
By the end of 2021, the bank had delayed principal and interest repayments for 19,600 small and micro enterprises with a total amount of 53.5 billion yuan, and exempted micro and small businesses from paying 150 million yuan in fees.