Brazil site spurs CNOOC production
Share - WeChat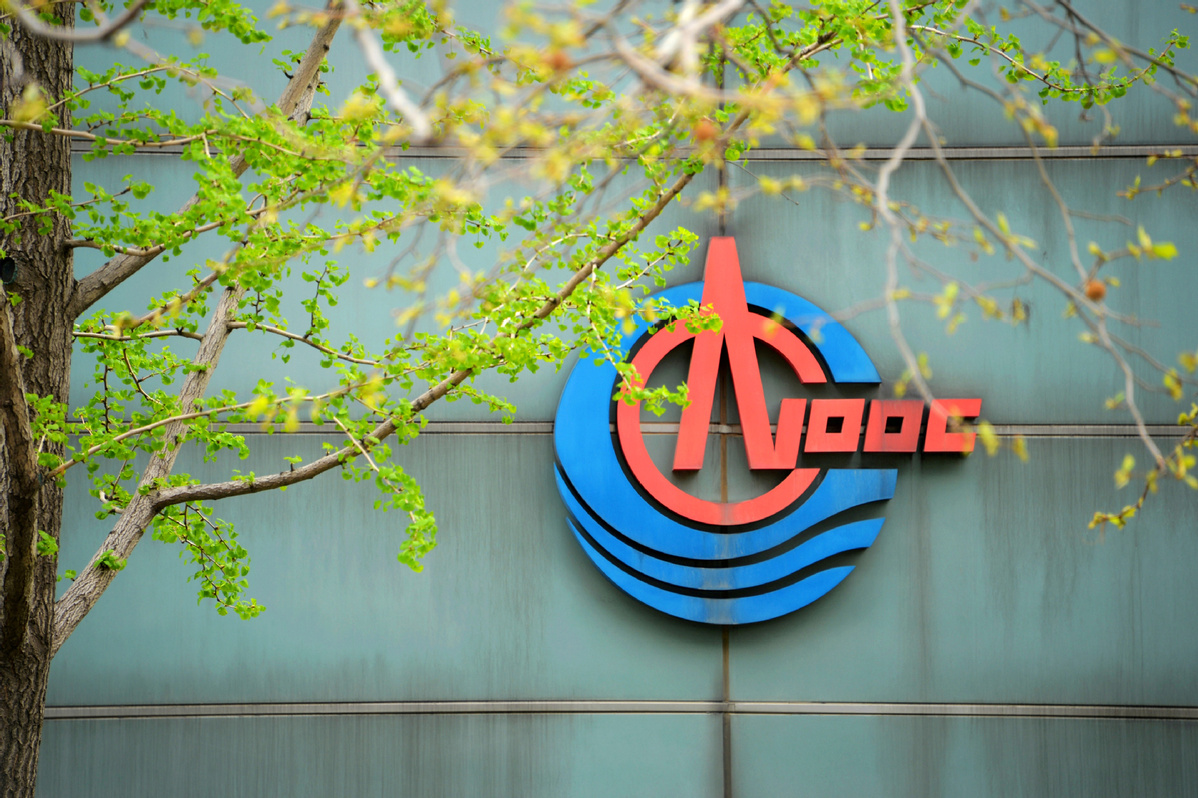 China National Offshore Oil Corp, the country's top offshore oil and gas producer, said its ultra-deepwater pre-salt oilfield in Brazil began operations on May 3 as part of CNOOC's drive to step up overseas oil and gas production.
The oilfield will benefit the local economy, further advance construction of the Belt and Road Initiative and have immense significance for global energy cooperation, it said.
The ultra-deepwater Mero oilfield lies more than 150 km offshore from Rio de Janeiro in the Santos basin.
Brazil, a major participant in the Belt and Road Initiative, has substantial deepwater oil and gas resources, CNOOC said.
Pre-salt oilfields have become a major trend in the global oil industry in recent years and account for one-third of global oil reserves. They generally yield high oil and gas production, but are usually located in very deep waters and challenge exploitation and exploration.
The Mero oilfield is the world's third-largest ultra-deepwater, pre-salt oilfield, according to CNOOC.
Huang Yehua, general manager of CNOOC's Brazilian unit, said the Mero oilfield, with a total investment of more than $20 billion, has been able to produce 180,000 barrels of crude oil per day since it began operations.
China's participation in the global giant ultra-deepwater, pre-salt oilfield illustrates that the country has mastered the advanced technologies of this type of oil exploration, which will further provide momentum for future innovation, according to an analyst.
Li Ziyue, of the strategic research provider BloombergNEF, said CNOOC's oil and gas production will rise more than 6 percent annually from 2022 through 2024, and its steady ramping up of oil and gas production is critical to China's energy security, especially against the current geopolitical tensions, which have pushed commodity prices to new highs.
CNOOC now has five deepwater oil and gas fields in Brazil and already owns a 5 percent stake in the Santos Basin pre-salt area's Buzios field.