Li urges better policies to encourage growth
Share - WeChat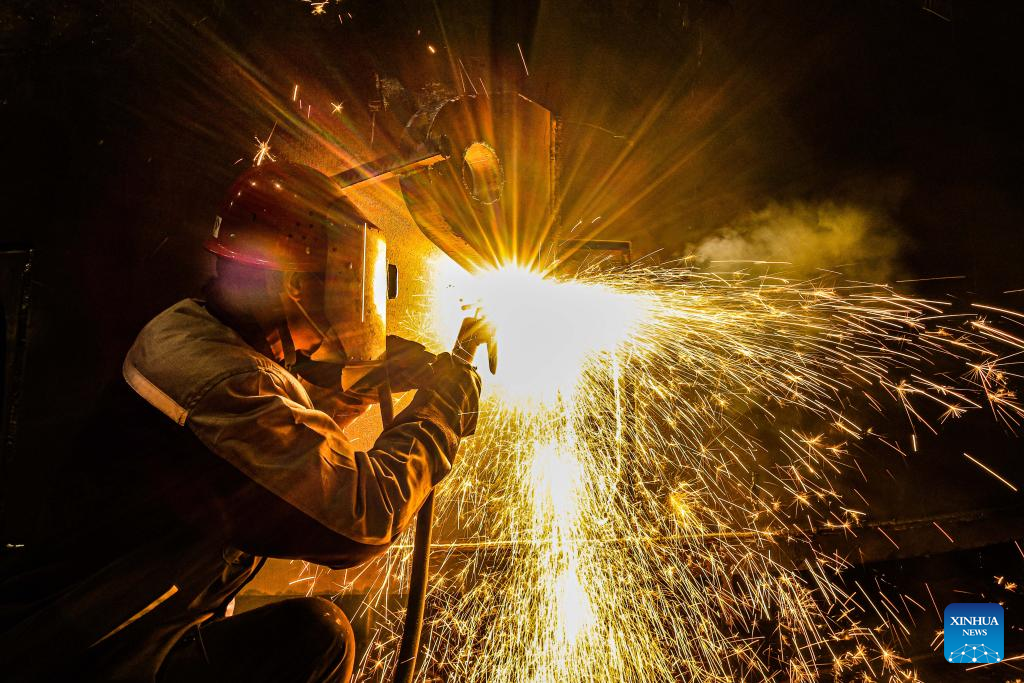 Premier stresses need to stabilize job market, prices for key commodities
Premier Li Keqiang has called for heightened steps to stabilize economic growth as he highlighted mounting uncertainties and challenges facing the economy as the nation grapples with its biggest COVID-19 challenge since the early days of the pandemic.
While presiding over a symposium on the performance of the economy with experts and business leaders on Thursday, Li stressed the need for more proactive measures to stabilize growth, especially regarding the job market and commodity prices.
Policy measures must be frontloaded and scaled up when appropriate, while policies already rolled out must be put in place as soon as possible, he said.
Policies that are in the pipeline should be introduced at an earlier date, and new plans should be considered, the premier added.
Li underlined the complex and evolving international landscape and the frequent recent COVID-19 outbreaks as headwinds facing the economy, saying that some issues of concern have "exceeded expectations".
The purchasing managers' index for China's manufacturing sector stood at 49.5 in March, compared with 50.2 in February, data from the National Bureau of Statistics showed, slipping into contraction after staying in expansionary territory for four consecutive months. The nonmanufacturing PMI, which covers services and construction, came in at 48.4 versus 51.6 in February, slipping into contraction mode for the first time in seven months.
Li reiterated the role of market players as key pillars to stabilize economic fundamentals, saying that the government must help smaller firms and self-employed individuals who are now faced with operational difficulties.
He pointed to grain production, the supply of energy and unimpeded logistics as key factors underpinning the stability of commodity prices.
It is important to ensure supplies and stable prices of key products used in agricultural production and guarantee a bumper grain harvest this year, he said.
The potential for up-to-date production capacity of coal must be further unleashed, and policies to support coal-fired power plants must be put in place to ensure the stability of energy supplies, the premier said.
He called for more coordinated measures to ensure the orderly operation of key transport corridors and ports, saying that more targeted measures must be considered to help truck drivers and logistics operators reduce costs.
Li pledged to continue offering a level playing field for businesses of various types and promote the healthy growth of the platform economy to create more jobs.
The government must scale up its assistance for sectors closely related to consumer spending, including the retail, catering and tourism sectors, he said.
Li also urged financial institutions to consider adopting supportive policies for consumers of durable goods and those struggling to repay loans due to the pandemic.