Better Life head stresses private firms' rural role
Share - WeChat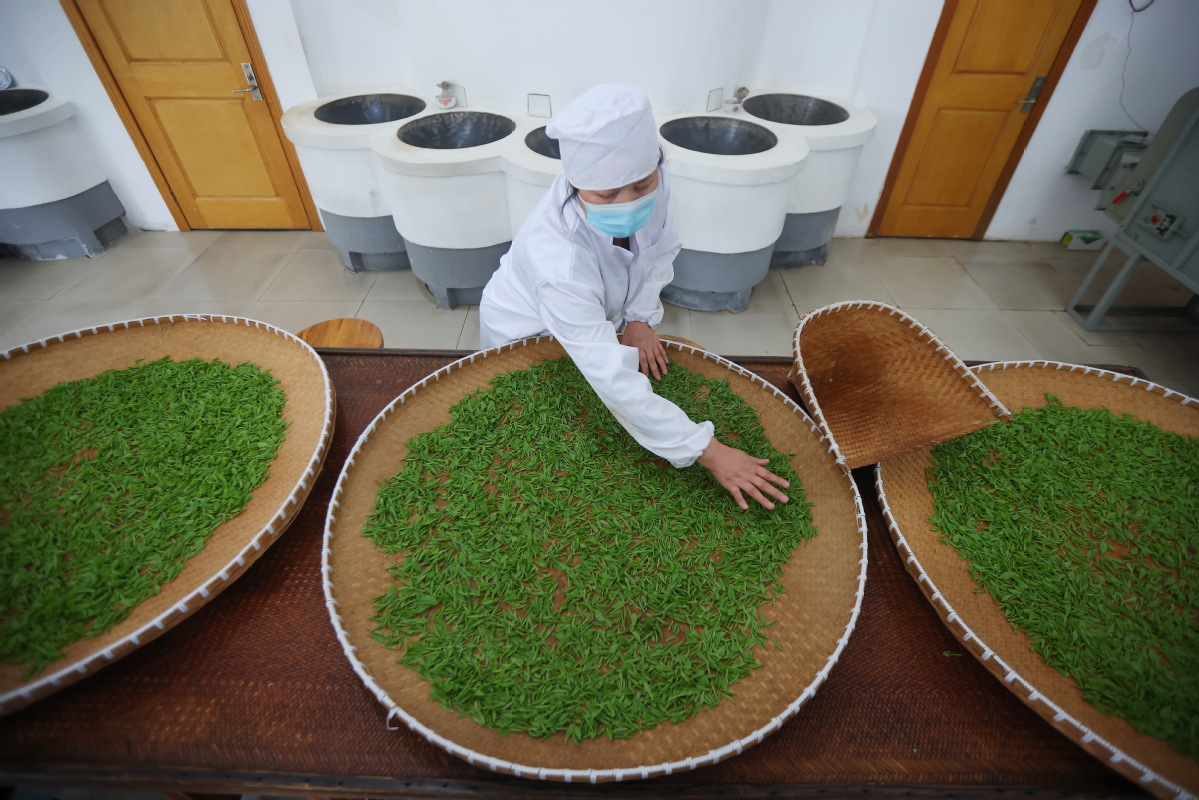 Private enterprises should play a bigger role in developing the economy and bolstering revitalization in rural areas, and helping achieve common prosperity, said Wang Tian, chairman of retail and real estate company Better Life Group.
Developing the rural collective economy will not only greatly enhance productivity and increase farmers' income, but also help them better cope with the uncertainties arising from market fluctuations, Wang said.
Along with the deepening reform in rural areas and continuous improvement of the socialist market economy, the rural economy is facing both challenges and opportunities, he said.
"Encouraging private enterprises to participate in the rural collective economy is a powerful measure to develop the collective economy, and consolidate and expand the achievements of poverty alleviation, as well as an effective method to promote rural revitalization and achieve common prosperity," Wang added.
China will fully consolidate and build on its achievements in poverty elimination by promoting rural revitalization, according to the 2022 Government Work Report.
The country will further support areas that have been lifted out of poverty in developing distinctive local businesses, and bolster labor collaboration and vocational skills training, to help people who are no longer in poverty steadily increase their income, the report said.
More efforts should be made to actively explore the innovative models of the rural collective economy in accordance with local resources and characteristics, which is of great significance in achieving common prosperity, Wang said.