Actor Deng Lun levied with 106m fine for tax evasion
Share - WeChat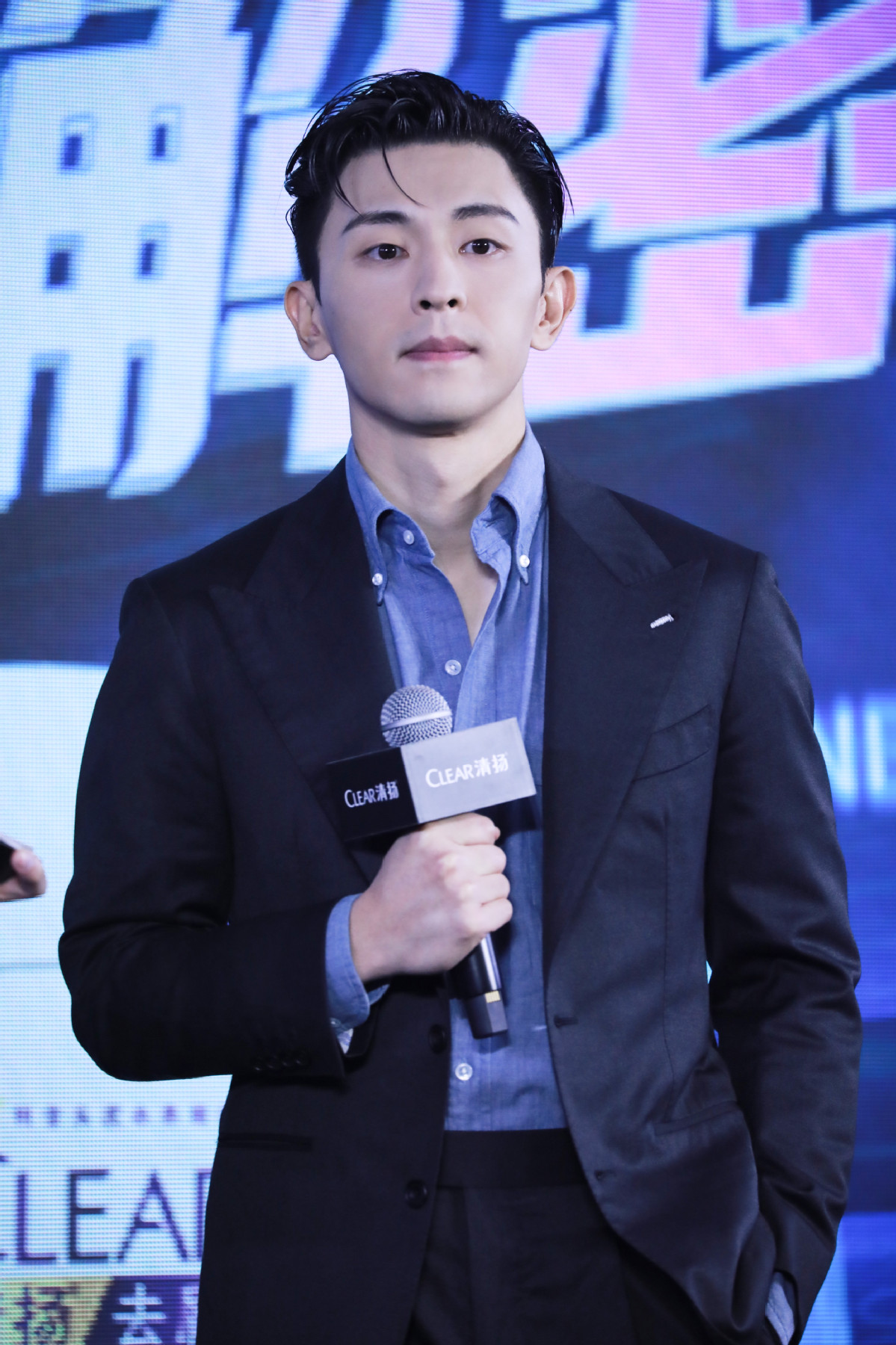 Chinese actor Deng Lun has been fined 106 million yuan ($16.61 million) for tax evasion, local authorities said on Tuesday.
Between 2019 and 2020, Deng evaded 47.66 million yuan in personal income tax while failing to pay 13.99 million yuan in other taxes, per a statement on the website of the Shanghai Municipal Tax Service of the State Taxation Administration.
Deng was cooperative after the tax audit was filed, and he took the initiative to pay part of the tax. According to the law, Deng was fined 106 million yuan, including tax payments and overdue fines.