Baidu reports revenue increase as company diversifies
Share - WeChat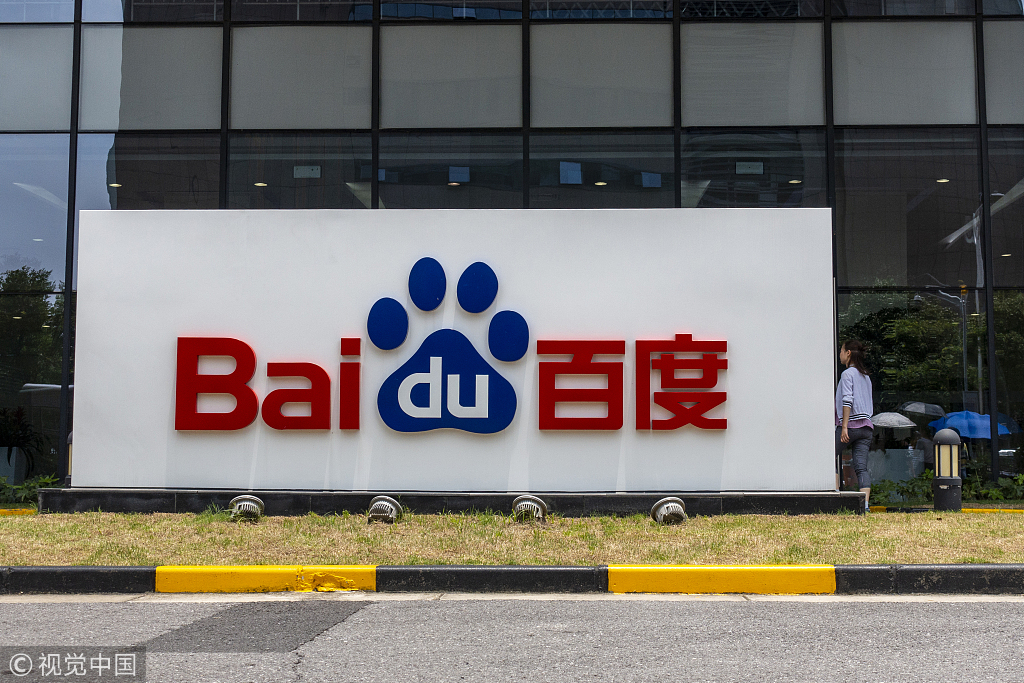 Chinese tech giant Baidu Inc reported its total revenue rose 9 percent year-on-year to 33.1 billion yuan($5.19 billion) in the fourth quarter of 2021, while the Non-GAAP (generally accepted accounting principles) net profit stood 4.1 billion yuan.
The company's total revenue reached 124.5 billion yuan last year, an increase of 16 percent year-on-year, while revenue from its core businesses stood at 95.2 billion yuan, up 21 percent on a yearly basis.
Research and development expenses amounted to 24.9 billion yuan in 2021, up 28 percent year-on-year.
Apollo Go, Baidu's autonomous ride-hailing service, provided around 213,000 rides in the fourth quarter, almost doubling sequentially and reaffirming its leadership position in the global autonomous ride-hailing market, the company said.
In addition, it has begun to charge fees for autonomous ride-hailing services on open roads in Beijing, Chongqing and Yangquan in Shanxi province.
"Baidu concluded a solid 2021 evidenced by a strong growth in our non-advertising business, particularly the acceleration of Baidu AI Cloud. We brought our AI capabilities to China's traditional industries and public service sector to aid in the improvement of their efficiency and operational expansion,"Baidu co-founder and CEO Robin Li said.
Li added its strategic commitments are closely geared with China's endeavors in technology innovation and a transition to a green economy.
"Looking ahead, we remain committed to healthy and sustainable long-term growth as Baidu continues to improve its overall operational efficiency and execution capabilities," Baidu CFO Luo Rong said.
In addition, Baidu's ACE or autonomous driving, connected road and efficient mobility smart transportation has been adopted by 35 cities, up from 14 cities a year ago as of the end of 2021.