Legendary athletes making a mark at Winter Olympics
Share - WeChat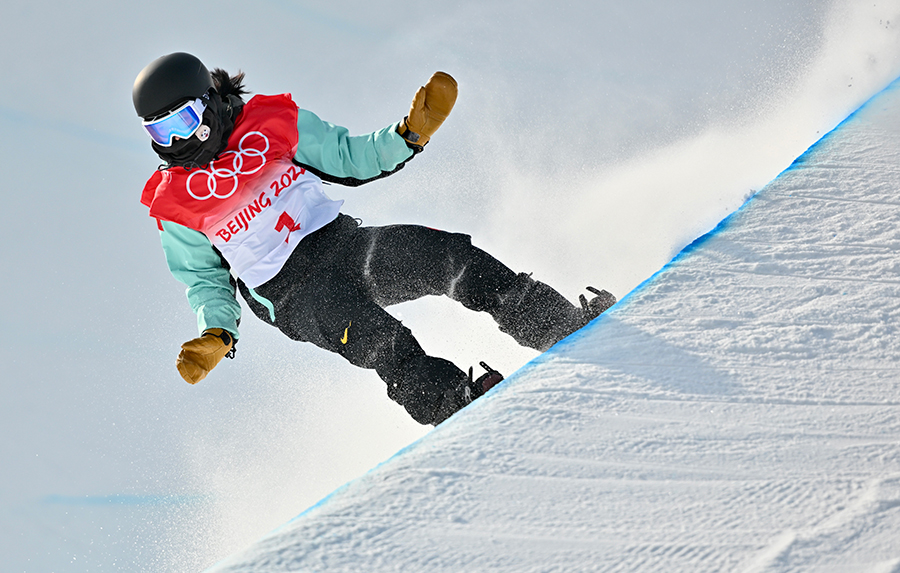 Cai Xuetong, born on Sept 26, 1993, is a Chinese snowboarder. She has competed in four Winter Olympic Games since she first participated in 2010.
At 2022 Winter Olympic Games, Cai Xuetong finished fourth with 81.25 points, setting her own best record in the Winter Olympics. She said in the mixed zone that she planned to do a backside 900 in the third run but was not patient enough while jumping into the air.
"I was focused on my own run. I wanted to put my best run into this, but unfortunately it didn't end up as the best run," she said emotionally. "I really regret it, but I still hope my performance can inspire Chinese people to take part in the sport."