Legendary athletes making a mark at Winter Olympics
Share - WeChat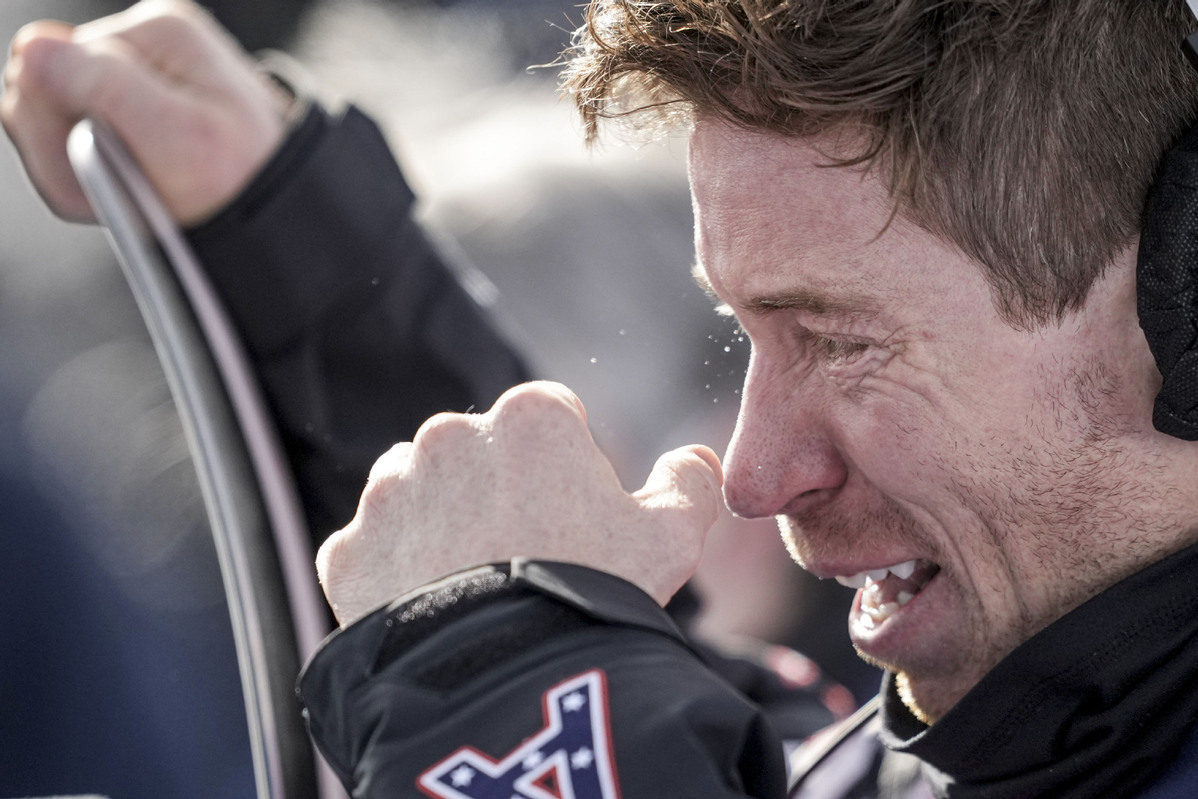 Shaun Roger White, born on Sept 3, 1986, is an American former professional snowboarder and skateboarder. He is a five-time Olympian and a three-time Olympic gold medalist in halfpipe snowboarding. White has participated in five Winter Olympics in his career. At the 2006, 2010, and 2018 Winter Olympics, White won gold in the snowboard halfpipe event. White finished fourth at the 2014 Winter Olympics in the halfpipe event.
At the 2022 Winter Oympics, although he wanted to do his best by performing two 1440s during his final run, he fell while attempting his second double cork 1440. Despite the fall, everyone cheered for the snowboarding legend at Genting Snow Park in Zhangjiakou as he stood back up and continued down the halfpipe.
"Sliding on my back, I was thinking, this isn't how I wanted it to go. You don't always get what you want, but I have to be thankful for everything I do have and what I have gotten in my career," said White, who finished in fourth place.
As the snowboarder who holds the world record for the most X-Games gold medals and most Olympic gold medals, White has been the inspiration for almost all the younger generation of snowboarders.