China's top 10 tech managers by compensation
Share - WeChat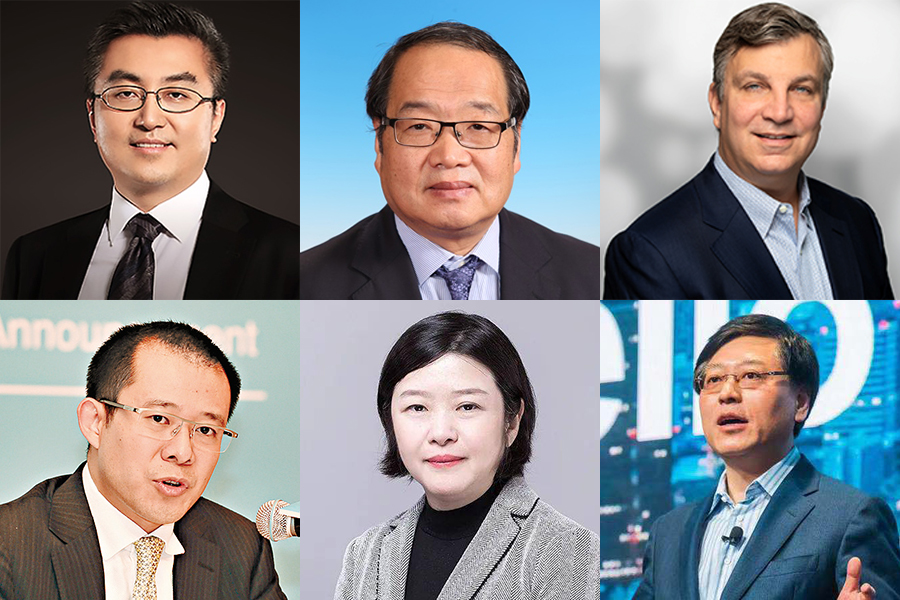 TMTPost rolled out a top 50 list on Feb 14 ranking senior managers at Chinese technological companies by their annual compensation last year. As many as 30 of the top 50 served in the pharmaceutical industry in 18 companies, six in internet software service from three companies and five in hardware.
Average annual compensation reached 69.70 million yuan ($10.96 million), with 19 managers earning higher than 50 million yuan. The lowest on the list was also more than 10 million yuan.
TMTPost added those who were not included in the list do not mean they were not well-paid; instead, their compensation was not disclosed.
Let's take a look at the top 10.