'Battle Drums' celebrates Chinese New Year and Winter Olympics
Share - WeChat Seven days to go before the Beijing 2022 Winter Olympics open on Feb 4!
Chinese top percussionists and figure skaters are here to celebrate the Beijing Winter Games and the Year of the Tiger with this special performance "Battle Drums", at the foot of the Great Wall.
Let's welcome the events along with the momentous beatings of the drums!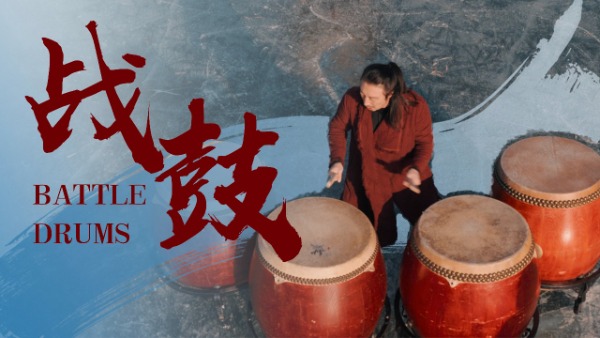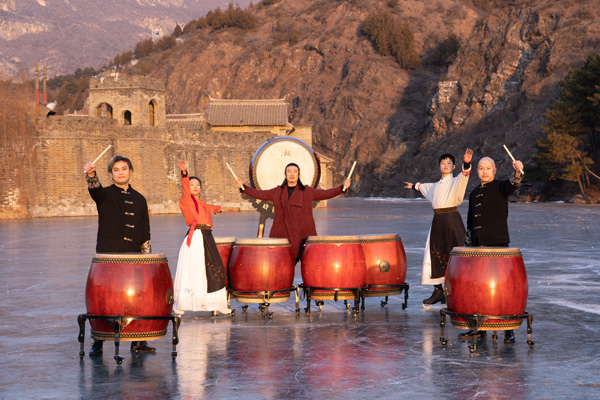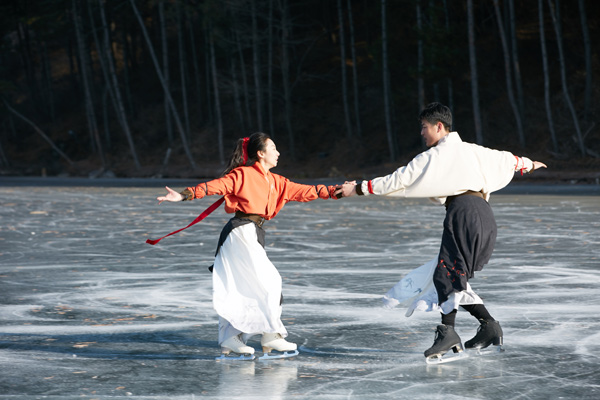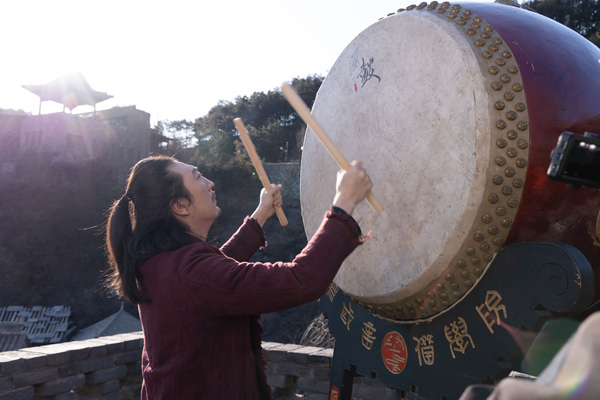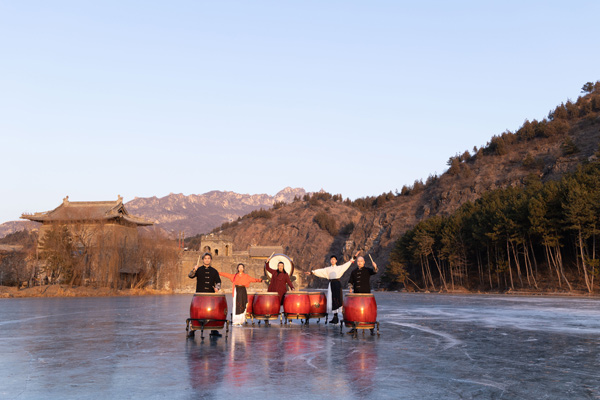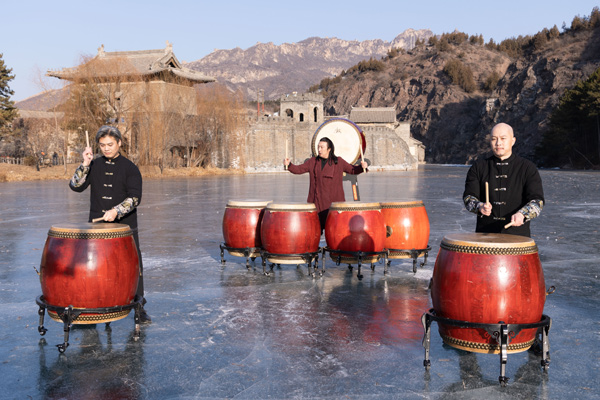 Most Popular