Forbidden City to host 10 live shows during Spring Festival
Share - WeChat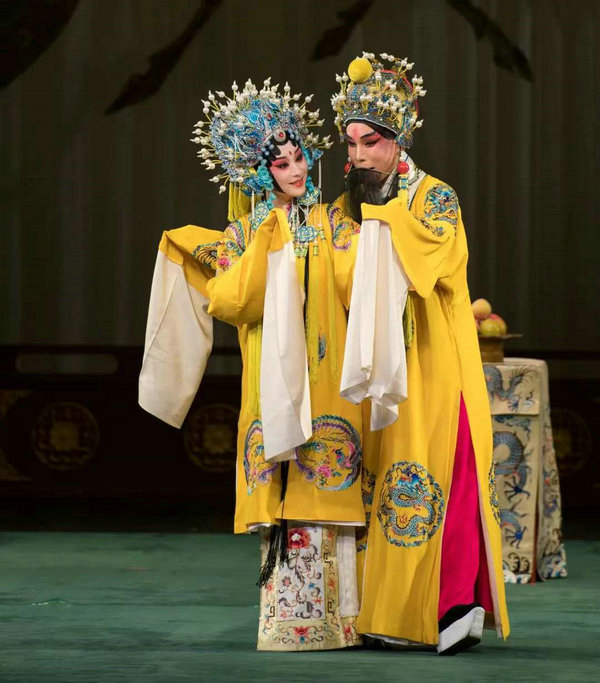 Ten live shows will be staged at the Forbidden City Concert Hall in Beijing during Spring Festival from Feb 1 to 26.
Artists of Jingju Theater Company of Beijing will perform on Feb 1, with classic Peking Opera pieces to celebrate the Lunar New Year. Composer Zhu Shaoyu has adapted a Chinese pop song, Together for a Shared Future, the official motto of the Beijing Winter Olympics and Paralympics, into a Peking Opera song, which will be performed by Peking Opera performers Dou Xiaoxuan and Zhang Jianfeng during the show.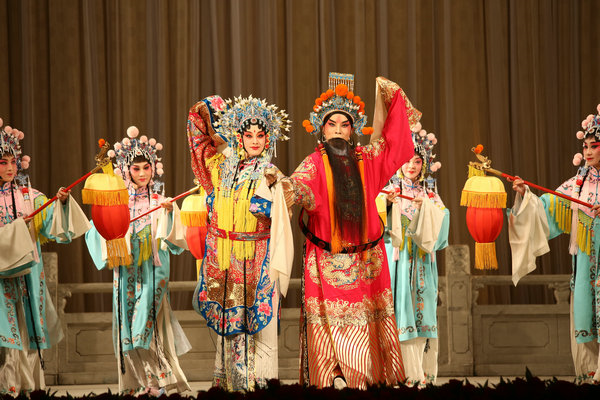 Highlights will also see traditional Chinese operas, such as Kunqu Opera and Pingju Opera, as well as a classical music concert performed by Beijing Symphony Orchestra, a performance by percussionist Wang Jiaxun, and guqin concert by guqin player Wu Na.