Chinese brand Vivo leads smartphone market in 2021
Share - WeChat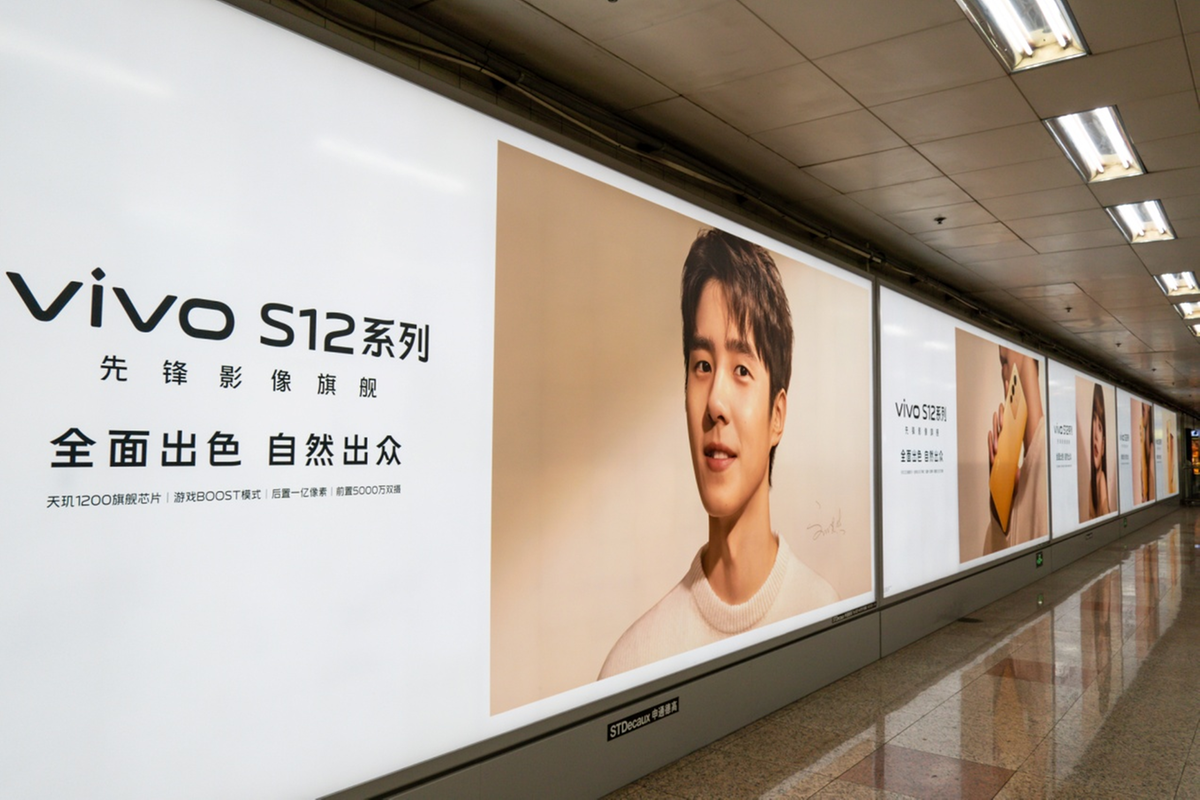 Chinese brand Vivo took the leading role in the country's smartphone market in 2021, market research company Counterpoint Research said on Wednesday.
With a market share of 22 percent, Vivo lead China's smartphone market last year followed by Oppo, including OnePlus, and Apple, with market shares of 21 and 16 percent, respectively.
Apple recorded its highest-ever market share in China in the fourth quarter of last year at 23 percent after six years. Vivo and Oppo's market shares were 19 and 17 percent, respectively, in Q4 last year.
Following Xiaomi at 15 percent market share, Honor and Huawei both took 10 percent market share in full-year 2021, grabbing tied fifth spot.
Realme witnessed a year-on-year growth of 379 percent to grab 3 percent of market share last year, becoming the fastest growing brand.
All the other brands accounted for 4 percent of the market share in 2021, during which full-year smartphone sales declined 2 percent year-on-year for the fourth consecutive year.