Global fund managers betting big on China
Share - WeChat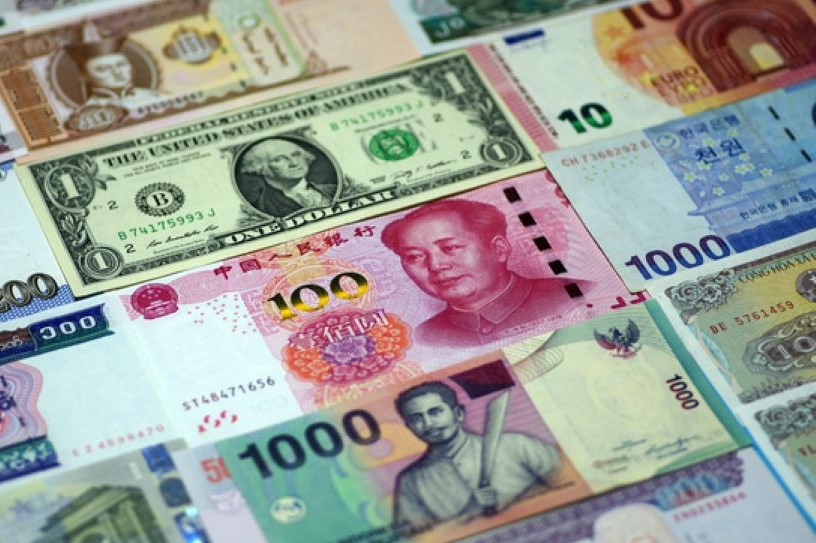 Global fund managers are pumping money into China at the start of 2022, betting China's stability pledges, monetary and fiscal easing and subdued inflation could shield them against volatility in other markets.
China is the "single favorite country" in 2022 among the roughly 20 investible emerging equity markets, David Dali, head of portfolio strategy at Matthews Asia, told Reuters.
"We believe Chinese valuations are some of the least risky and most attractive of all major markets," Dali said.
Fidelity International also sees China stocks as attractive from a global perspective. "Recent data offer signs that the economy has stabilized," Zhou Wenqun, Fidelity's Shanghai-based fund manager, told Reuters.
According to Morgan Stanley, foreign net inflows into Chinese stocks via the Stock Connect program hit a record-high daily average of $413 million during the first three weeks of 2022.
Bond invests are also drawn toward China.
China's inflation concern is not as alarming as in other countries, and its bonds are a good hedge, said Paula Chan, senior portfolio manager at Manulife Investment Management.
Data from the Institute of International Finance showed that in December, emerging markets outside China suffered an outflow of $9.6 billion, compared with an inflow of $10.1 billion for China.
For non-China emerging markets, the outlook is worsened by the Omicron variant and expectations of a stronger dollar and higher US interest rates, the institute said in its latest capital flows tracker report.
"Markets see China rebounding more quickly than other emerging markets," it added.