An arduous journey by hoof and foot builds character
Share - WeChat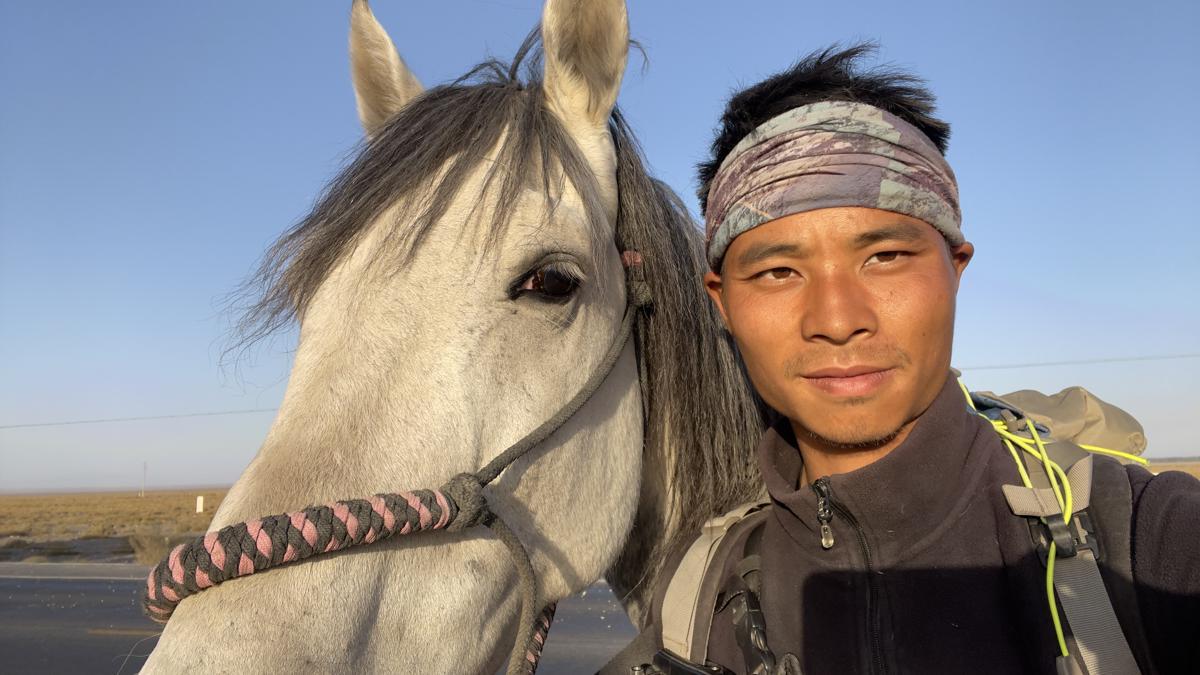 "I wouldn't be able to accomplish the journey without the help of a lot of strangers," said Yue, adding that a great many local people and net friends provided food and water, both for him and the horse, looked out for their safety and offered suggestions at difficult moments.
After graduating from Chongqing Technology and Business University in 2016, Yue worked and started a business in Fengjie but didn't feel fulfilled.
"I needed a change," he said, adding that he used to be sluggish and lacked perseverance.