11 held accountable for gynecological livestream
Share - WeChat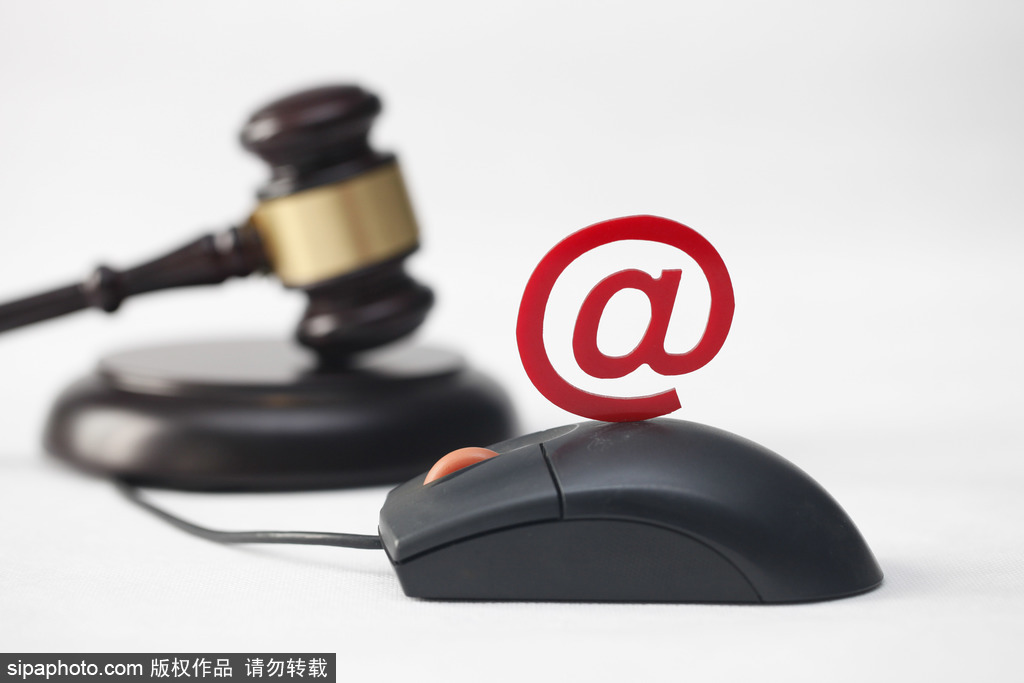 Eleven people have been held accountable after a doctor at Rizhao Central Hospital in Rizhao, Shandong province, livestreamed a gynecological surgery, Donggang district's publicity department said on Friday.
The doctor, surnamed Li, is in custody and faces criminal charges.
Li's medical certification will be canceled, and he will be dismissed, the department said, adding that he breached professional ethics and medical morality, and his behavior was very harmful.
Police in the district received a report at 4 pm on Tuesday that a doctor was suspected of livestreaming a gynecological surgery on Bilibili, a popular online video sharing and entertainment platform.
Eleven other people working at the district government, health commission and the hospital have been held accountable, and those who had direct responsibility in the case were removed from their posts. Information on the other 11 was not released.
The district has begun looking for problems in medical institutions regarding management and doctors' morality to prevent similar incidents.
Ding Jinkun, a lawyer with DeBund Law Offices, was quoted as saying by ThePaper.cn that Li needs to take civil and administrative responsibility because he seriously violated professional ethics and infringed on the patient's privacy.
However, Liu Ye, a lawyer with Shanghai Haishang law offices, was quoted by ThePaper.cn as saying that if the doctor just livestreamed private areas of the patient but didn't release the patient's personal information, then he didn't invade the patient's privacy.
China Women's News commented that livestreaming a gynecological surgery is not only contrary to doctors' professional ethics but a suspected violation of the law.
The livestream platform should also take responsibility because it needed to deal with the livestream immediately, instead of stepping in after it had gone viral, ThePaper.cn said.