China doing a great job managing risks from COVID-19, says group
Share - WeChat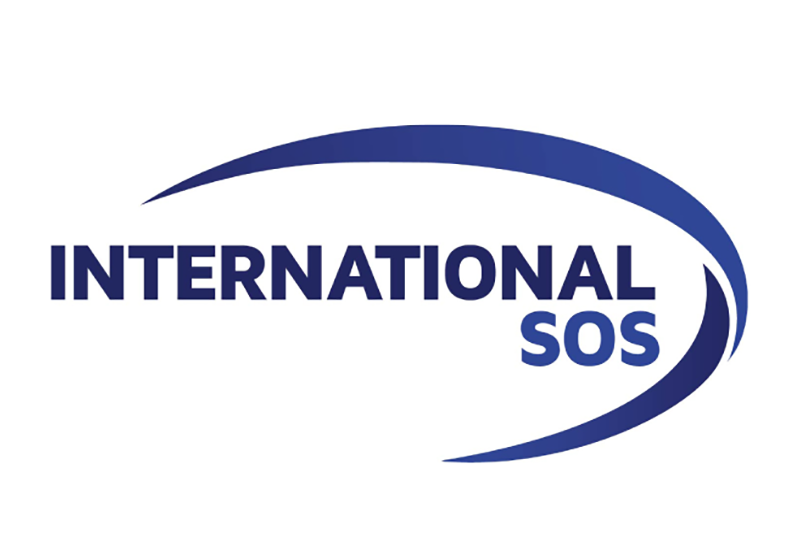 International SOS, the world-leading medical and travel security assistance provider, said China has been doing a great job in managing risks brought by the COVID-19 pandemic, and vows to continue to offer support to the country's companies overseas given the complicated environment in the world.
"Amid challenges brought by the pandemic, China is doing a great job in maintaining business continuity and making people's life peaceful. Despite the ongoing pandemic, Chinese companies, especially those in the field of mining, petroleum, natural gas, chemical, construction and technology, continued their businesses overseas," said Joël Gosset, managing director of International SOS Greater China.
"Many Chinese companies operate business in overseas regions with relatively high risks, such as Africa, the Middle East, Southeast Asia, and Latin America. We are confident about the Chinese market, and will help Chinese companies maintain business stability in the complicated environment," he said.
The Risk Outlook 2022 issued by International SOS organizations worldwide this year are set to increase investment in employee health. The need for increased investment comes as organizations expect to face increased risks.
Over two thirds of surveyed organizations anticipate risks to increase or stay the same in 2022.
Neil Nerwich, group medical director at International SOS, said: "With many experts predicting 2022 will be the year of the 'great resignation', organizations must act to ensure they provide the necessary support for employees. Investing in both emotional health and physical wellness support will be essential for employee retention."
"For the Chinese market, we are committed to supporting Chinese organizations operating outside China. We will continue to support Chinese companies abroad, helping them focus on their businesses amid challenges brought by the pandemic, while supporting the workforce within multinational organizations operating in China to navigate the complex environment." Gosset said.