Greater Bay Area expected to help bolster sustainable development
Share - WeChat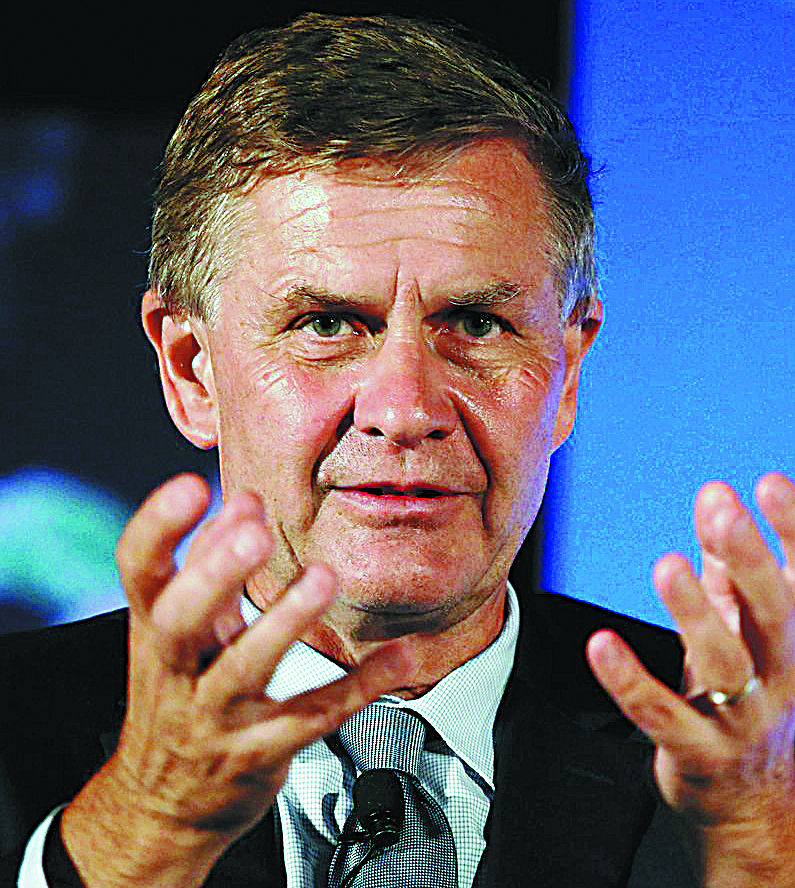 The Guangdong-Hong Kong-Macao Greater Bay Area is expected to be built into a world-class city cluster with enhanced connectivity and improved green development, speakers said at the latest Vision China event.
The GBA Development Forum (Guangzhou) & Vision China was held virtually on Wednesday under the theme "Greater Bay Area in the New Era: Toward a Green Future Built on Connectivity and Sharing".
The event, jointly held by China Daily and the information office of the Guangzhou city government, brought together officials, experts and entrepreneurs to discuss topics related to the Greater Bay Area such as its development prospects and provide advice on the construction of the area in the new era. Seminars themed "Low-Carbon Sustainable Development" and "Connectivity for Shared Prosperity" were held during the event.
Erik Solheim, former executive director of the United Nations Environment Programme, said in the opening remarks that the Greater Bay Area is expected to play a significant role in the global green transition.
Citing the world's recent green efforts, Solheim said the Greater Bay Area, which is home to some prominent high-tech companies driving the green economy, is at the forefront of this green transformation.
"I also encourage the Greater Bay Area to take an interest in the fair transition for China, because Guangdong for sure will benefit fantastically from the green shift," he said. "There will be millions of new jobs, a better environment for people and you will contribute to the great global cause of fighting climate problems."