Experts say investment will spur growth
Share - WeChat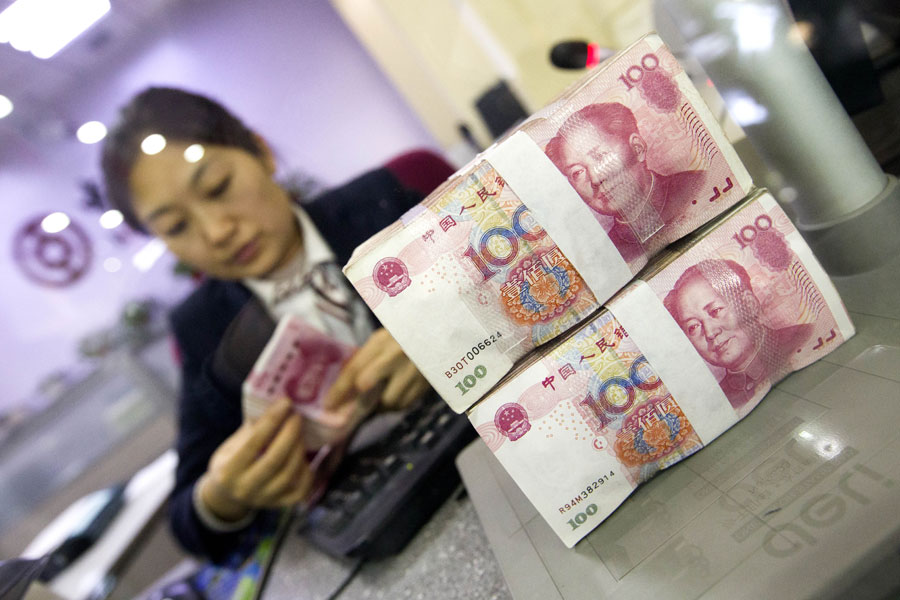 Economists laud role of private sector, 'new infrastructure', bonds, tax cuts
Effective investment in "new infrastructure" construction and investment potential unleashed from the private sector are expected to energize growth and shore up weak links in the economy this year, researchers and economists said on Thursday.
This week, a number of local governments, including those of Zhejiang, Shanghai, Hebei and Anhui, unveiled their infrastructure investment plans for this year. Some places even hosted ceremonies to kick-start these projects, they said.
In most places, investment plans lean heavily on new infrastructure projects like 5G network installations, artificial intelligence facilities, smart cities and big data centers. Local governments are actively encouraging participation of private investors.
As the Central Economic Work Conference last month pledged to "front-load" policies, experts believe the newly unveiled infrastructure projects are a signal that this year's investment is moving in advance to ensure stable growth and catalyze new growth drivers this year.
"Keeping economic growth stable will be a key priority this year, and new infrastructure construction serves as a key fulcrum in sustaining growth. Investment projects are showing signs of acceleration, partially because challenges for growth are usually more visible in the first half," said Feng Ming, a senior macroeconomy researcher at the Chinese Academy of Social Sciences.
The Ministry of Finance's annual meeting in December also noted that this year, proactive fiscal policies will be fully implemented and front-loaded. It announced that some 1.46 trillion yuan ($229.21 billion) worth of special bonds for local government use has been issued from this year's quota.
Shi Yinghua, professor at the Chinese Academy of Fiscal Sciences, agreed that growth is more likely to be challenging in the first half due to last year's higher base and the still-evolving external environment. Policies therefore need to be loaded in advance to offset such pressure, she said.
"These new investment plans across provinces are notable as they are mostly following requirements from the Central Economic Work Conference. Many sectors under the new infrastructure framework have been highlighted in the 14th Five-Year Plan (2021-25)," she said.
Shi said she believes the most important role for government-led investment is to anchor market expectations and catalyze private investment. Yet, at the same time, fiscal expenditure must be well-planned to ensure sustainability of the country's fiscal capacity.
Shi said the newly issued special government bond quota will help generate activities in the real economy in advance to keep the intensity of fiscal spending at a certain level.
Yang Zhiyong, a researcher at the National Academy of Economic Strategy, which is part of CASS, said he believes that stronger private investment momentum will be generated based on the outcome of last year's tax and fee cuts. A lighter burden on enterprises will help generate more room for them to invest and catalyze growth.
The scale of tax and fee cuts in 2021 is expected to exceed 1 trillion yuan, the Ministry of Finance said in December.