Reviving poet Li Bai with makeup artist Sun Aina
Share - WeChat Hair set high; eyes shine bright. Elegant and unrestrained, how should he be?
For over a thousand years, people have all kinds of reveries about the image of the legendary Tang Dynasty (618-907) poet Li Bai. Is it perhaps the signature white robes blowing in the wind, or the mottled white beard framing his face?
Let's watch how the poet is artistically revived in the hands of makeup artists Sun Aina and Zhang Yuan!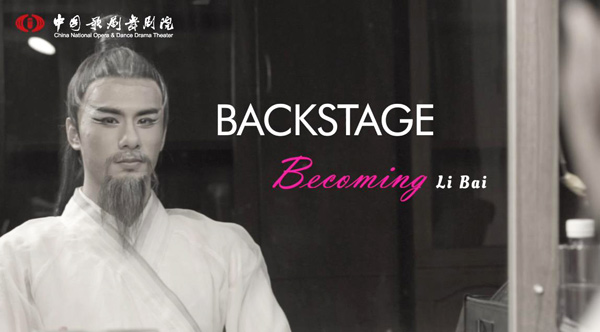 Watch the video series first on:
YouTube: http://www.youtube.com/cnoddt
Facebook: http://www.facebook.com/CNODDT
Related:
Erhu musician Li Ting: Music brings people closer
Costume designer Yang Donglin: We wear culture
Dancer Wang Jiaxin: Dancing is part of my life
Top percussionist Wang Jianan shares his views on music
Most Popular