LinkedIn makes China comeback
Share - WeChat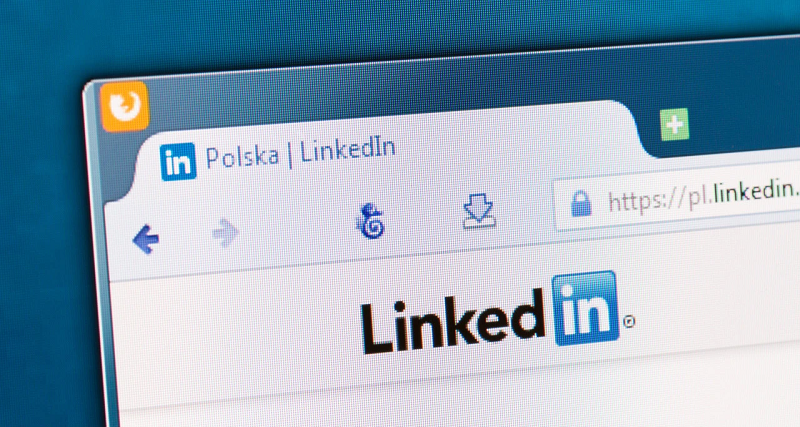 LinkedIn announced on Tuesday that it has launched InCareer, a new jobs app designed to help professionals in the Chinese mainland find jobs and companies discover talent in China.
The United States-based company said that the launch of the app marks the first step in its new strategy for China.
LinkedIn had since mid-October started to phase out the China version of its platform, explaining that it would instead strengthen the company's focus on jobs with a new app.
The company said that it will rely on the feedback from its members and customers over the coming months to optimize the app and create a world-class user experience.
"InCareer enables professionals based on the Chinese mainland to find and apply for their next job opportunity, stay connected with their professional network and be discovered and messaged by recruiters," said Mohak Shroff, senior vice-president of engineering at LinkedIn.
"Organizations based in the Chinese mainland will continue to have access to our recruiter product experience to find, connect and hire great talent in China and around the world. LinkedIn Marketing Solutions will also be available for organizations in China that are seeking to reach and engage professionals outside the Chinese mainland," he said.
InCareer can be accessed at www.linkedin.cn. Its app will also be available on iOS and Android devices.