Suez does its part for China's environmental goals
Share - WeChat French leading environmental solutions provider Suez has pledged to continue investing in its environmental services in China, as part of its effort to contribute to the country's green goals.
China's journey to realize its carbon dioxide emissions goals represents an excellent opportunity for foreign companies to share their experiences and technologies, as well as an opportunity to work with China to achieve environmental goals, said Ana Giros, senior executive vice-president of Suez.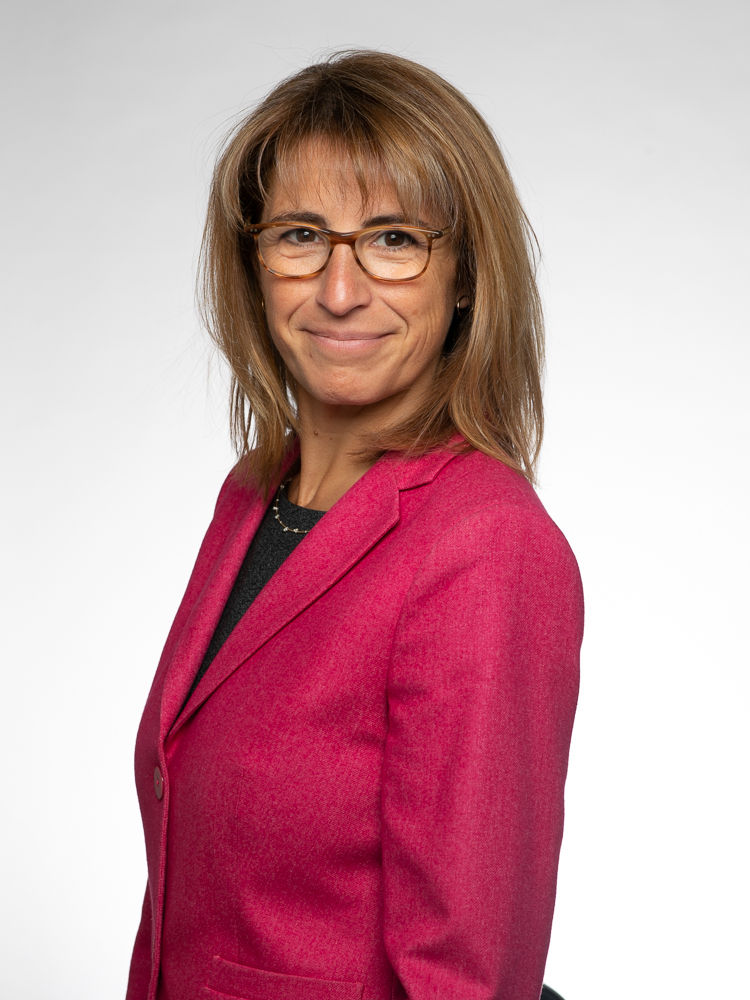 In order to peak carbon dioxide emissions by 2030 and achieve carbon neutrality by 2060, the Chinese government has detailed an action plan for the 2030 target, accelerating the transformation toward green and low-carbon development across society in the next 10 years.
Over the last decade or so, China has prioritized green development. China's environmental regulations and enforcement actions are now as strict as those of the European Union, with even higher standards in some sectors, Giros said.
"The country now faces more sophisticated environmental challenges than before. At the same time, its goals and actions are also much clearer."
"This will surely provide companies like Suez with more opportunities to introduce our global expertise and solutions to the Chinese context, to help local authorities and industrial clients develop innovative solutions for climate change and sustainable resource management," Giros said.
Early this year, Suez announced the acquisition of its long-term partner NWS Holdings' non-controlling stakes in all their common businesses in China, further expanding its water business in the country.
After the acquisition, Suez holds a 100 percent stake in Suez NWS and Suyu, with a combined enterprise value estimated at 1.7 billion euros ($1.9 billion).
The move reaffirms Suez commitment in China to invest and develop alongside local authorities. It is also a crucial part of the group's strategy, diversifying its business portfolio to win more major and high-value projects and generate greater value for stakeholders.
"China is already one of our strongest growth markets and we believe in its great potential and significant regional influence," she said.
Entering the Chinese water market in 1975, Suez has more than 8,000 employees in China, with 99 percent of the workforce locally hired. Over the past four decades, Suez has become a leading environmental company in China and a preferred partner in helping authorities and industrial clients develop innovative solutions to manage their water and waste in a sustainable way.