HK entrepreneur finds mainland success
Share - WeChat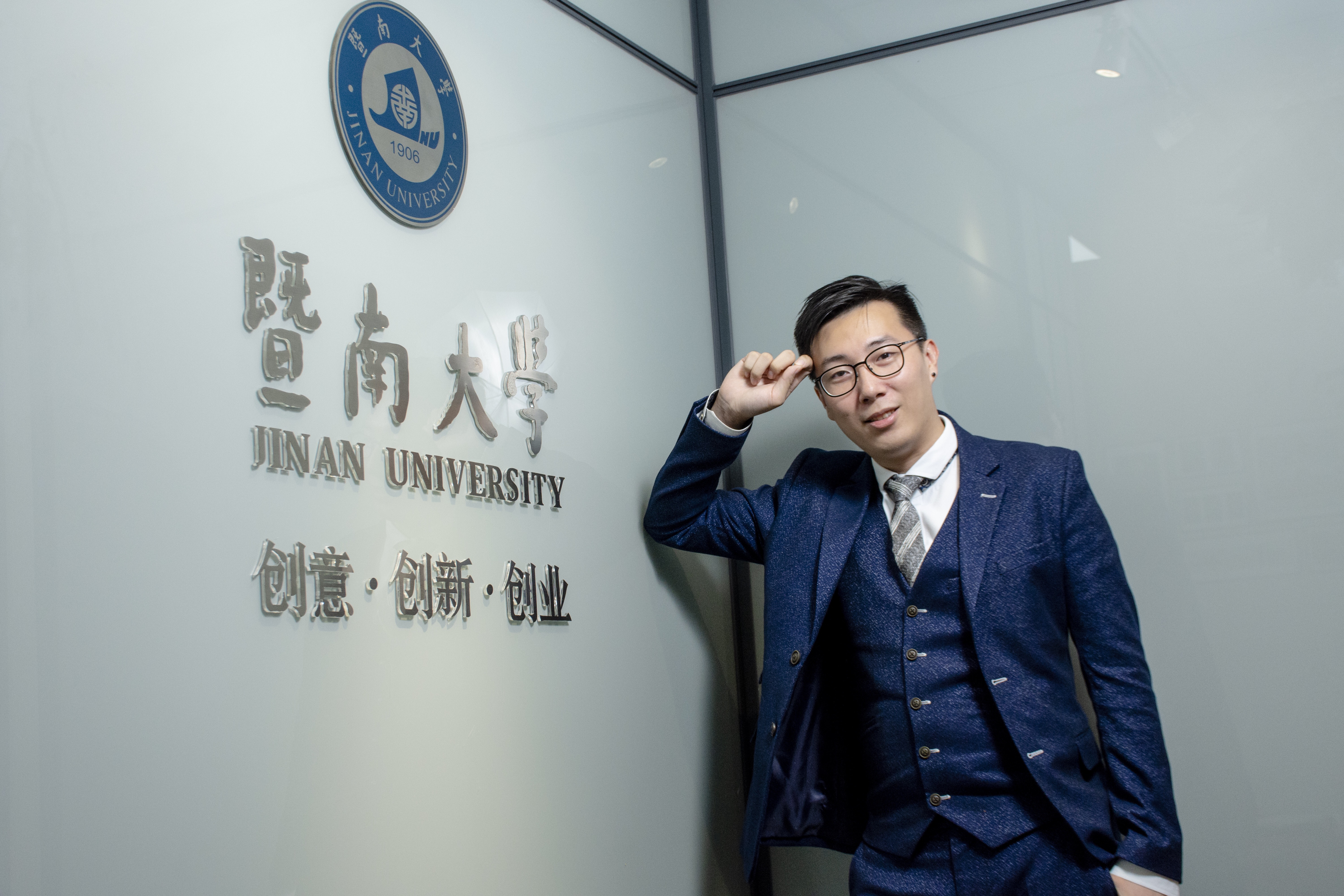 Hong Kong native Shawn Kwok, 27, built a successful business on the Chinese mainland and wants others in his hometown to know about the opporunities available.
Kwok started iReborn Medical Beauty Outpatient Department in September 2019 in Nanning, Guangxi Zhuang autonomous region, and has turned it into a leader in the medical cosmetology industry in the city.
Since studying at Jinan University in Guangzhou, Guangdong province, Kwok has worked on several different business projects in education and catering. He tried a homestay hotel.
In 2012, after graduation from senior high school in Hong Kong, Kwok declined the offers of National Taiwan University and Hong Kong Polytechnic University, and chose to continue to study business administration and advertising at Jinan University.
"At first I failed to get support from my family members and friends as they were concerned about the differences between the Chinese mainland and Hong Kong, such as language and local customs, as well as my future development," he said. "I told them that I wanted to get more language, knowledge and relationships on the Chinese mainland where entrepreneurs can find huge markets and a good entrepreneurial environment."