Mainland official criticizes Abe's remarks
Share - WeChat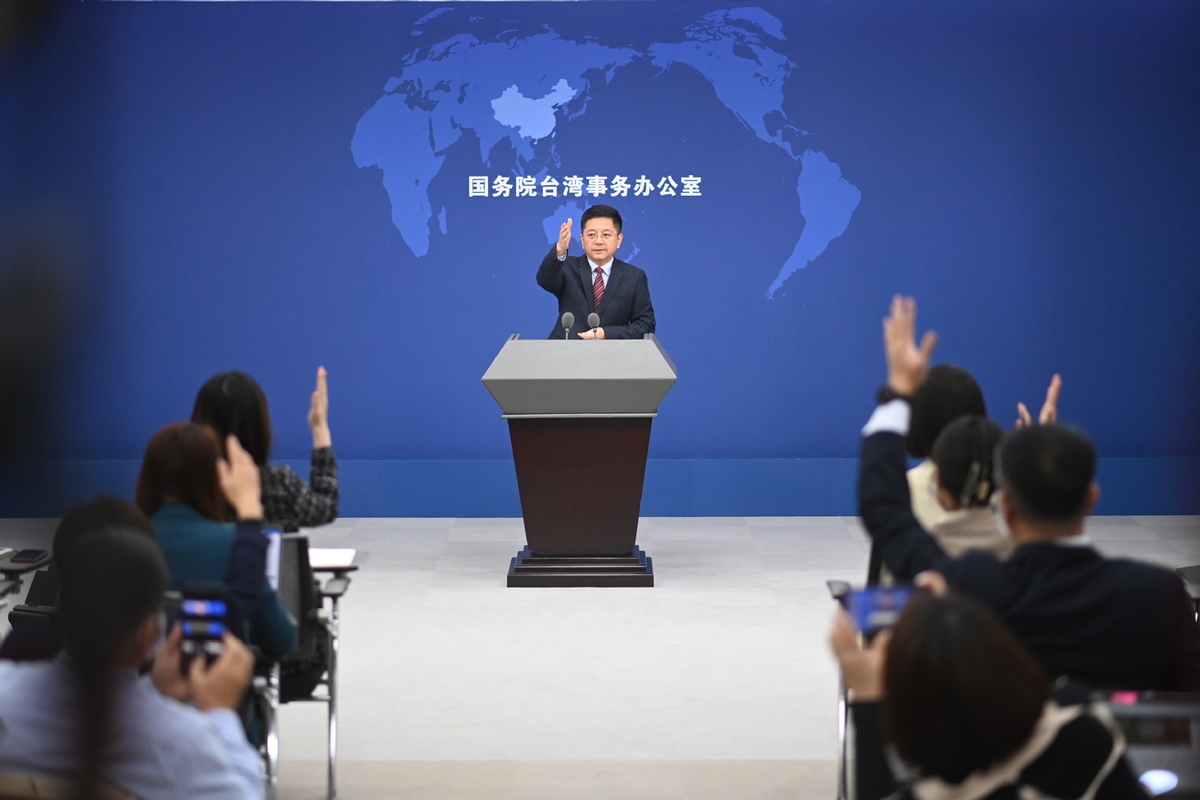 A mainland spokesman on Thursday voiced strong opposition against the remarks made by former Japanese prime minister Shinzo Abe on the Taiwan question.
Ma Xiaoguang, spokesman for the Taiwan Affairs Office of the State Council, urged Japanese politicians to stop sending wrong signals to "Taiwan independence".
Ma made the remarks after Abe said "A Taiwan emergency is a Japanese emergency, and therefore an emergency for the Japan-US alliance" at a virtual forum organized by a Taiwan think tank on Wednesday.
Ma said Abe's advocacy of curbing China and encouraging "Taiwan independence" reflected that he has stubbornly stuck to the wrong position on the Taiwan question.
"The international community must remain highly vigilant," he added.
Taiwan is a part of China. The one-China principle, the principles of the four political documents between China and Japan, and the Japanese government's serious commitment to China on the Taiwan question are principles that must be observed, he said.
Ma urged the Japanese politicians to deeply reflect on history, immediately correct their mistakes, stop taking further wrong actions on the Taiwan question and stop sending wrong signals to "Taiwan independence" forces.
He said that the Democratic Progressive Party authorities on the island and "Taiwan independence" forces have violated the interests of the Chinese nation and the well-being of the people on the island and colluded with foreign forces for "independence", which is very dangerous.
He warned the DPP authorities not to misjudge the situation and said that their provocations to split the country and seek political self-interest by relying on foreign forces will be thwarted.