Green bonds to boost HK's financial role
Share - WeChat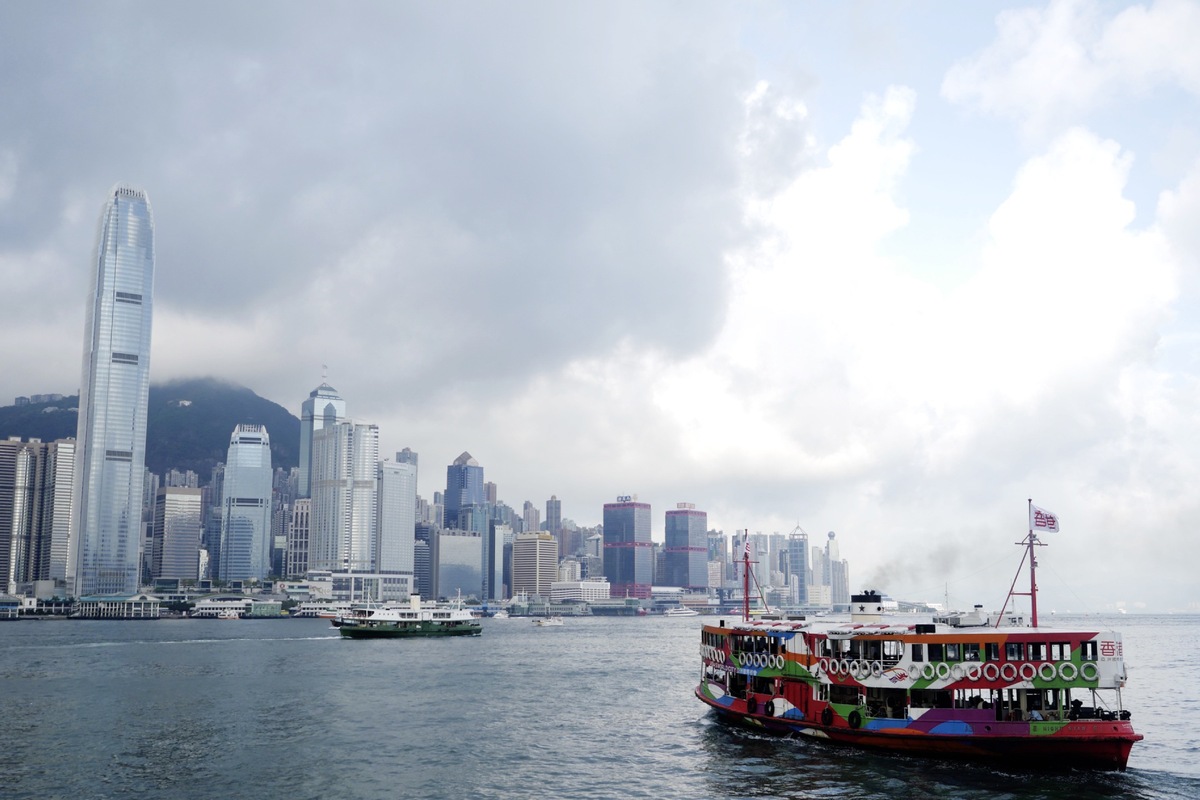 Second issuances by SAR 'important benchmark for offshore RMB market'
Hong Kong will play a key role in promoting capital flows through green bonds, as more global investors are enlarging their share of sustainable fund assets in their portfolios, analysts said.
Their remarks came after the government of the Hong Kong Special Administrative Region announced an offering of 5 billion yuan ($783 million) of offshore green bonds denominated in RMB on Wednesday, marking its second issuance of green bonds within a month. Its first issuance of $3 billion worth of green bonds in US dollars and euros was on Nov 18.
The RMB green bonds are comprised of two tranches. One is for 2.5 billion yuan for three-year bonds with an interest rate of 2.80 percent. The second is for 2.5 billion yuan of five-year bonds at a rate of 3 percent, a statement posted on the SAR government's website said.
The statement called the issuance "an important new benchmark for the offshore RMB market". The green bonds saw strong demand from a diverse group of investors despite recent volatility globally. The two tranches attracted more than 14.2 billion yuan in orders, the statement said.
The green bonds have been assigned credit ratings of "AA+" by S&P Global Ratings and "AA-" by Fitch Ratings. They will be listed on the Hong Kong stock exchange and the London Stock Exchange.
This "landmark" offering by Hong Kong further enriches its range of offshore RMB financial products, said Hong Kong Financial Secretary Paul Chan Mo-po on Wednesday.
It also consolidates the role of Hong Kong as the premier offshore RMB center, and contributes to promoting the internalization of the currency, said Chan.
Hong Kong may play a key role in nurturing two-way capital flows through the Bond Connect program, said Stephen Chiu, chief Asia FX and rates strategist at Bloomberg Intelligence.
What is important is that issuers adopt the same green bond framework for both onshore and offshore bonds since this consistency will give assurance to overseas investors in RMB-denominated green bonds and make it a price discovery exercise rather than an ESG (environmental, social and governance) assessment exercise, said Freddy Wong, head of Asia-Pacific for Invesco Fixed Income.
Meanwhile, China may witness rising onshore and offshore demand for green bonds and increasing two-way capital flows, as green bonds are set to account for a higher share of global investors' portfolios, especially for central banks, Chiu said. He expects inflows for onshore RMB-denominated green bonds may trump outflows for green bonds denominated in other currencies.
The People's Bank of China, China's central bank, said the nation now ranks as the world's second largest market for green bonds with an outstanding value of about 1 trillion yuan.
Data from Morningstar Manager Research Services showed that sustainable fund assets in Asia ex-Japan grew by 25 percent in the third quarter, reaching $61.3 billion at the end of September. China logged an even stronger growth of 33 percent, hitting $47.6 billion in sustainable fund assets at the end of the third quarter.
The majority of sustainable funds launched in China focus on climate-related themes, in line with the government's efforts to meet its carbon emissions reduction targets. This resulted in strong investor interest in new energy and low carbon products in China, said Hortense Bioy, director of Sustainability Research, Global Manager Research at Morningstar.
China Central Depository &Clearing, or CCDC, began reporting data on registered "substantially green" bonds in April, a move that analysts believe will promote the green bond market. While holdings of "substantially green" bonds rose to 3.45 trillion yuan in September, their share of CCDC's total bond holdings remained low at 4.1 percent, Bloomberg said.
In the meantime, overseas investor holdings of China Treasuries rose to 2.3 trillion yuan in October, a record share of 10.66 percent of all treasuries deposited at the CCDC.
China places emphasis on so-called "substantially green" bonds, instruments that align with one of China's four green-bond standards, with at least 50 percent or more of the proceeds to be used in green projects, said Chiu from Bloomberg Intelligence. "Beijing may therefore roll out more policy incentives to spur issuances and the holding of green bonds," he added.