Chinese lantern display redesigns London skyline
Share - WeChat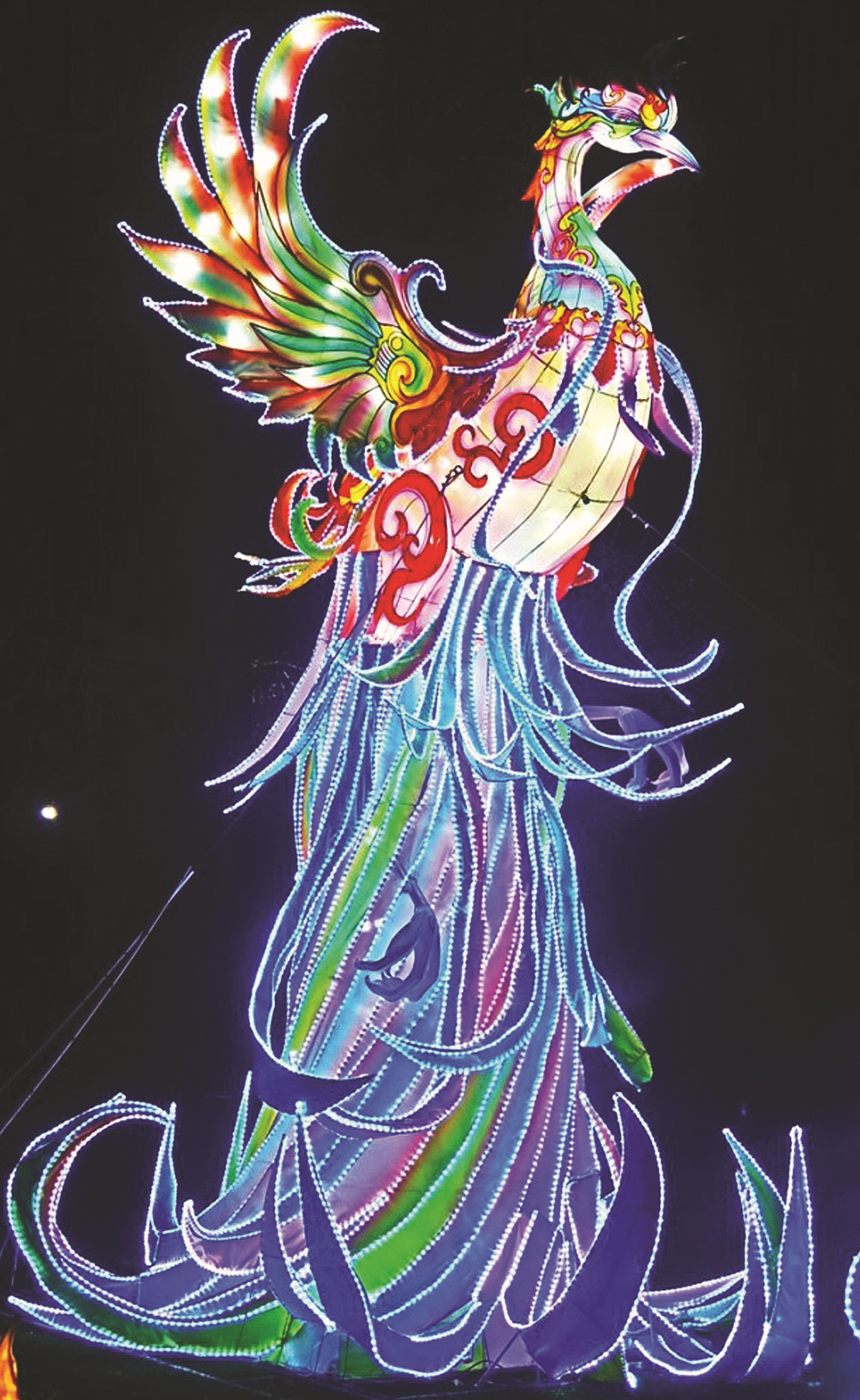 "Lightopia is a world class event, and that's why they want us there," he said. "To be working with the Merlin Group (owner of attractions around the world, including Madame Tussauds and Sea Life centers in China) is something we're very proud of, and we're going to build what I'm sure is the largest lantern and lights festival outside China this year."
Light displays seem to be becoming increasingly popular in the UK, but Xiang says he welcomes the competition.
"Lightopia is still one of the top events," he added. "We started here and know the UK market better than other places, but we're planning to expand to other parts of Europe, which is the next step for next year.
"We're good at telling a story and creating something unique. There's a long history and heritage behind Chinese lanterns, so we marry that to the Western Christmas. We call ourselves joymakers - Christmas and winter need light and joy, and all across the country, that's what Lightopia brings."