Hyundai to introduce fuel cell SUV into China
Share - WeChat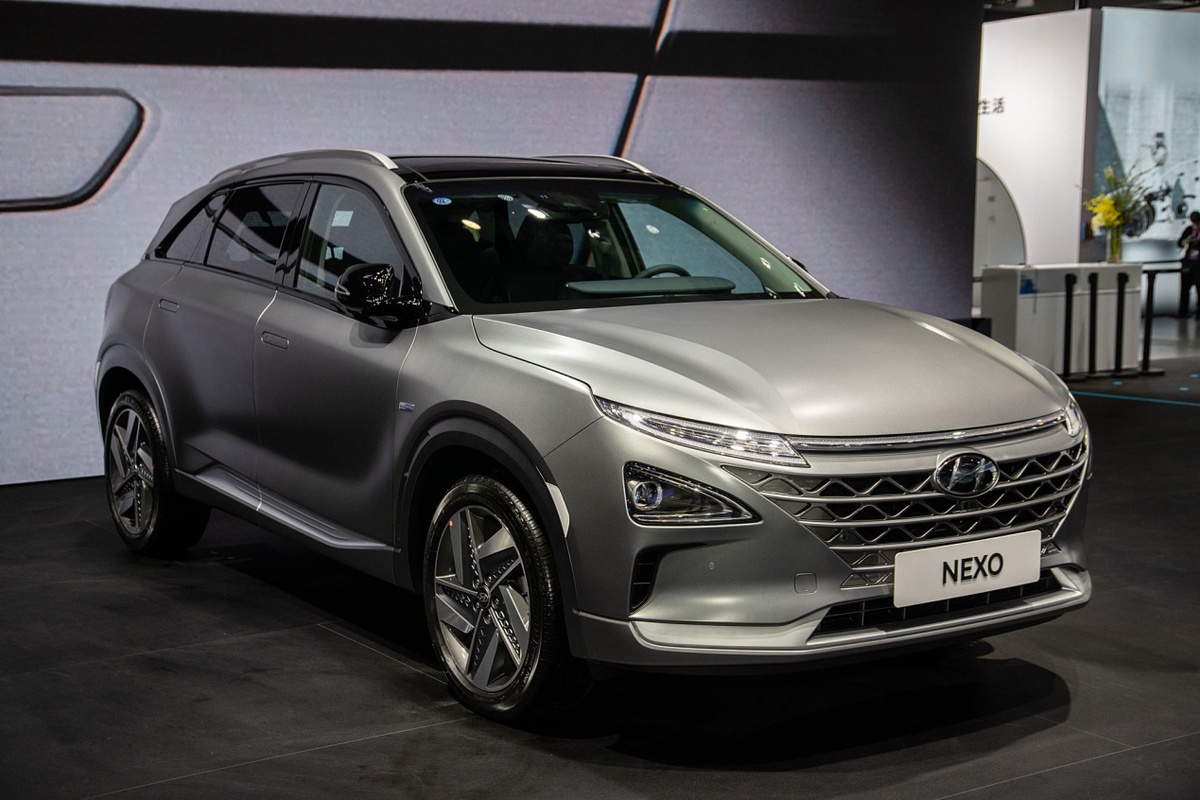 Hyundai Motor Group is to introduce its fuel cell SUV, the NEXO, into China, as the South Korean carmaker ramps up its hydrogen strategy.
The model is tailor-made for the Chinese market so it is different from the one available in other parts of the world, said Hyundai.
The NEXO, launched in 2018, saw its deliveries reaching 4,700 in the first half of the year. Globally its total deliveries hit 20,000 by the end of October 2021.
"The China-version NEXO will arrive soon after the China International Import Expo for commercialized trial operations," said the carmaker in a statement.
Hyundai is showcasing its latest hydrogen and fuel cell products and technologies at the expo, which runs from Nov 5 to 10, in Shanghai.
One of them is the Trailer Drone concept. It is a fully autonomous hydrogen-powered container transportation system that can run for up to 1,000 kilometers.
Another exhibit is a 100 kW fuel cell stack that can serve as emergency power supplies.
Both of them constitute parts of Hyundai's global hydrogen campaign unveiled in September.
Hyundai's first overseas fuel cell production plant, which is located in South China's Guangdong province, is expected to start production from late 2022, with the annual capacity to reach 6,500 units.
Oh Seung-chan, head of the fuel cell plant in Guangdong, said cities including Beijing, Shanghai and Guangzhou in Guangdong are aiming to have around 30,000 fuel cell vehicles on their roads in four years.
Hyundai expects to scale up its investment to 8.5 billion yuan ($1.33 billion) by 2030.