Beijing Winter Olympic Village ready to open its doors
Share - WeChat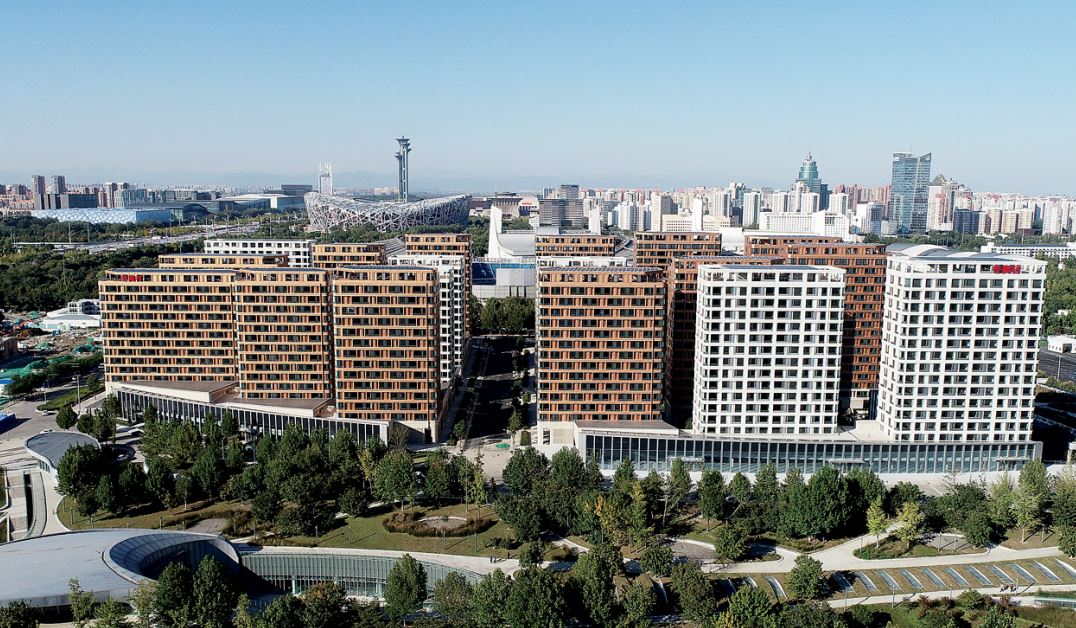 Smart, cozy and accessible, Beijing's Winter Olympic Village has all the elements needed to provide athletes with a safe and comfortable home away from home during next year's Games.
As promised in its bidding submission, Beijing's commitment to hosting "athlete-centered" Games has materialized in a big way, with 20 residential buildings-all furnished and decorated to a high standard and fitted with fresh-air ventilation systems-this month completed well ahead of the opening ceremony on Feb 4.
Situated in the northern part of the city's downtown against the backdrop of the Bird's Nest, the Beijing Olympic Village, which covers an area of 330,000 square meters, is the largest of three official residential areas built for the Olympic and Paralympic Winter Games, which also include mountain villages in Yanqing district and co-host city Zhangjiakou, Hebei province.
The Beijing village will undergo an operational test later this month with all facilities, services and COVID-19 control and prevention measures to be evaluated. Should the test go well, the village will initiate a trial run on Jan 23 before officially opening on Jan 27.
"We are trying to make the village a safe and comfortable home for every athlete and official where they can enjoy themselves and be as relaxed as possible and experience some of the cultural characteristics of the host city at the same time," said Yang Jingfeng, deputy director of resident services for the village operation team.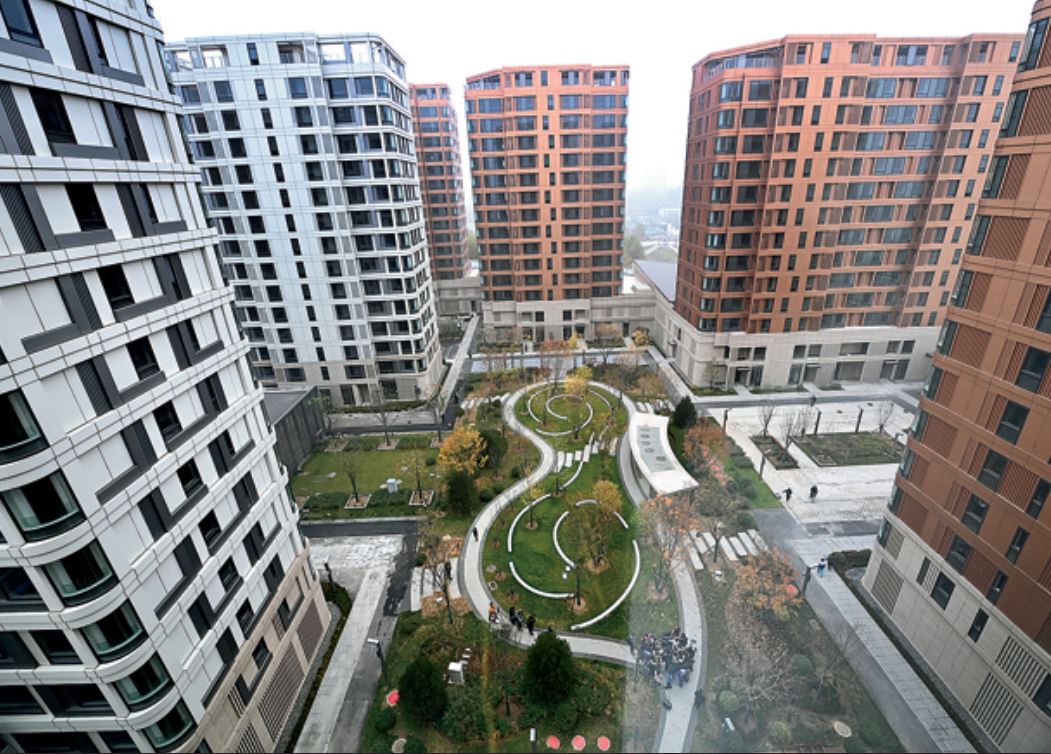 The layout of the village's residential area draws inspiration from traditional quadrangle courtyards in Beijing, with apartment buildings surrounding a central garden.
From a bird's-eye view, the two largest courtyards in the village cut a pattern similar to the famous Qing Dynasty (1644-1911) painting depicting people enjoying outdoor activities on ice.
In the village plaza, exhibition sites will accommodate Chinese cultural displays and traditional Chinese medicine promotions during the Games.
"It's quite important that we make the village special enough that athletes from all over the world recognize it's Beijing, it's China, once they settle in," said Yang.
Most Popular
Highlights
What's Hot