Shale gas field sets production record
Share - WeChat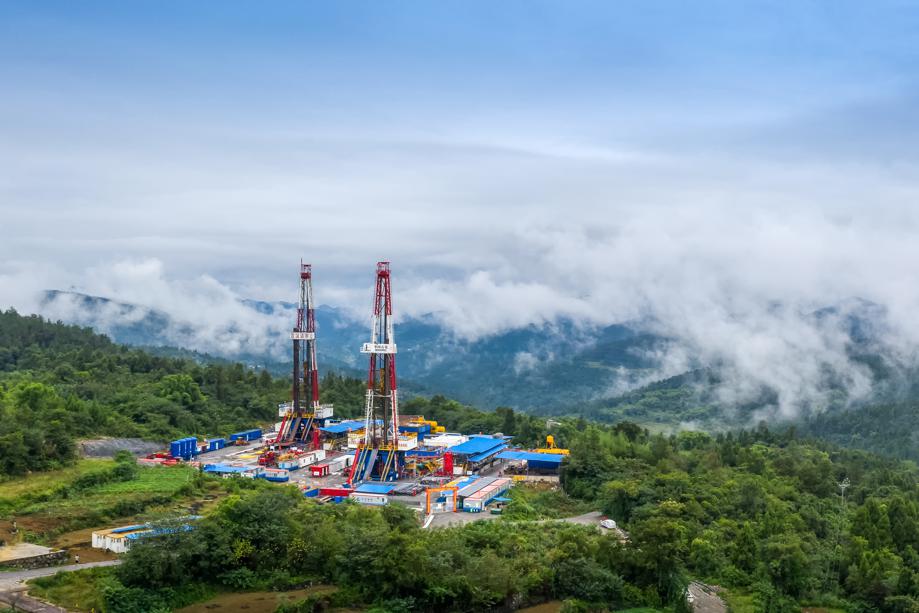 The cumulative output of the Sinopec Fuling shale gas field, the first large-scale commercial shale gas field in China, has exceeded 40 billion cubic meters of gas, which sets a new record for the cumulative production in the country, according to Sinopec Jianghan Oilfield Fuling Shale Gas Co on Friday.
Shale gas is natural gas that is tightly trapped within shale formations deep underground. It is widely dispersed across the globe.
The Fuling shale gas field, developed by China's leading oil refiner, China Petrochemical Corp, or Sinopec, in Chongqing, started commercial operations in 2014, making China the first country to produce commercial shale gas outside North America.
It is the country's sixth-largest natural gas field and one of the major gas sources feeding China's Sichuan-East Gas Pipeline. It is also an important resource base for Sinopec's promotion of gas usage in the Yangtze River Economic Belt, according to the company.
Currently, the field has a daily gas production of up to 20 million cubic meters, which is enough to supply 40 million households.
The company said it has been improving the production efficiency and development time in the Fuling field. The construction time of drilling and fracturing has been cut in half, it said. One well, designated Jiaoye 1HF, has been in production for more than 3,000 consecutive days. Another well, the Jiaoye 6-2HF, has produced more than 330 million cubic meters of shale gas — records for the longest production time of a domestic shale gas well and the highest cumulative production by a single well.