Soaring to new heights
Share - WeChat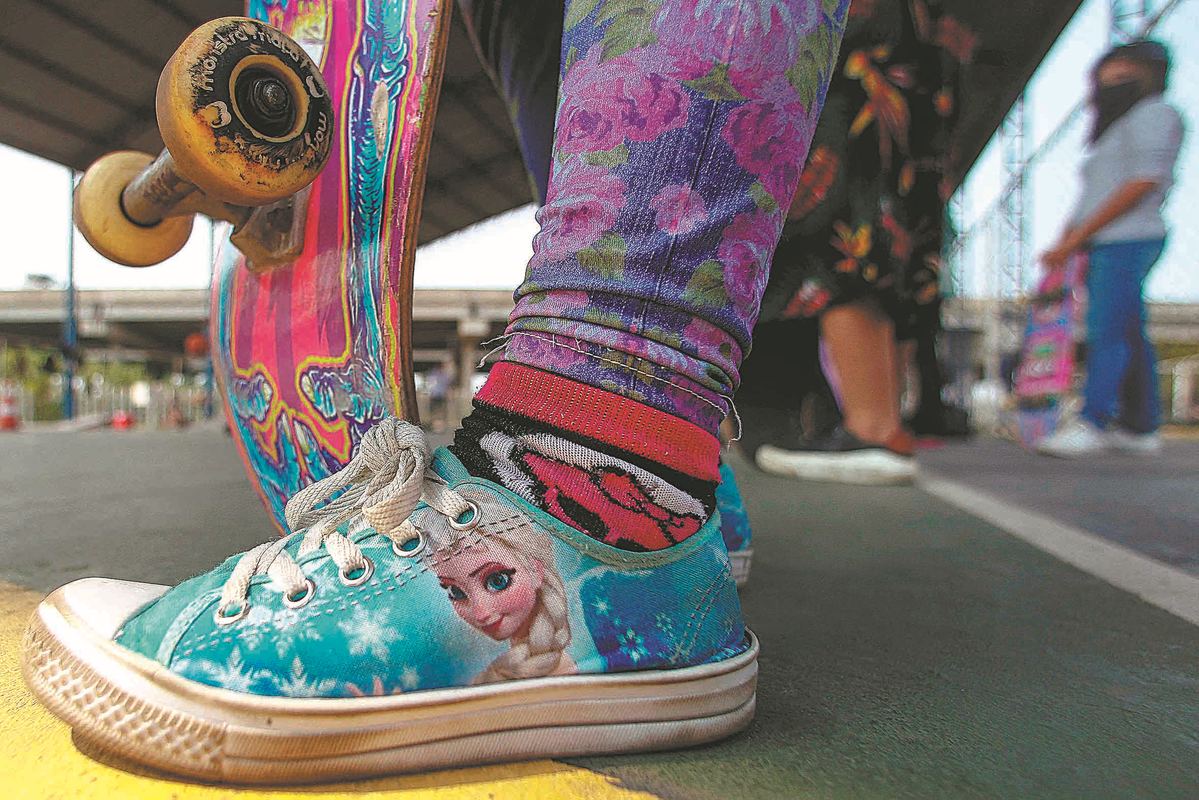 Equal footing
But male chauvinism was certainly alive and well in skateboarding in the past, according to 46-year-old Renata Paschini.
"When I was younger, boys said to me, 'Hey, look at the girl here bugging us' or 'the girl trying to pick us up'," she said.
In the 1980s, skateboarding was considered a sport for delinquents in Brazil, and was even banned at one point in Sao Paulo by city officials.
"I come from a very traditional family and I ran the risk of dishonoring them if they found out I was skateboarding. I had to hide my board in a backpack instead of carrying it under my arm," Paschini said.
In 2009, she created the Association for Women Skateboarders, which organized competitions for women and girls and made sure the Sao Bernardo do Campo skatepark had special slots reserved for women.
The sport also became an outlet for disadvantaged youth, such as those served by the non-governmental organization Social Skate, created in 2012 in Poa, a poor suburb of Sao Paulo.
The group gives free skateboarding lessons to nearly 150 youths, 44 of them girls like 13-year-old Keila Emilyn Amaro da Silva.
"I'm devoting myself to training so I can go to the Olympics and do something good with my life," she says.
AFP