German skincare company Beiersdorf to make debut at CIIE
Share - WeChat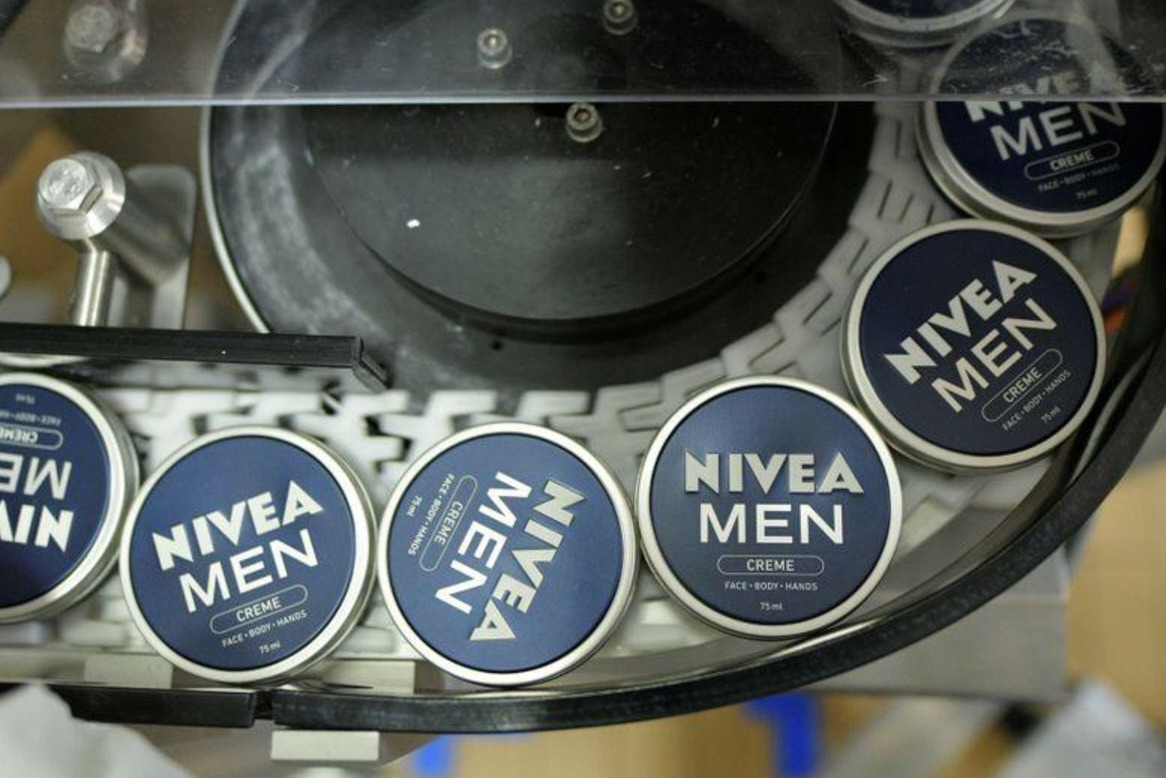 German skincare company Beiersdorf will make its debut at the fourth China International Import Expo, bringing a suite of new products to show its commitment to the Chinese market.
Leveraging the fair scheduled for Nov 5, the company plans to introduce for the first time brands such as Hansaplast and Florena, known for the use of natural skincare ingredients, along with labels like Nivea and Eucerin, which are more familiar to Chinese audiences.
It also pledged to showcase breakthrough technology in skincare, such as an ingredient called Luminous630 which helps fade dark spots and brighten skin, as well as virtual reality-backed experiences and the UV Camera.
CIIE is an important platform to demonstrate the Chinese government's openness and willingness to collaborate with different countries, said Shirley Xue, general manager of Beiersdorf Northeast Asia.
"The China market is our priority area, and CIIE would be a platform that we can leverage to showcase, to national audiences and stakeholders, our new brands, expertise and breakthrough technologies in skincare, carbon neutrality strategy under the trend of sustainable development, as well as our long-term commitment to China," said Xue.
This year also marks the 35th anniversary of the sister city relationship between Shanghai and Hamburg, where Beiersdorf is headquartered.
"Being (one of the) most representative German enterprises, we want to become one of the bridges to continue deepening the connection between China and Germany," she said.