CATL plans sodium-ion battery production line
Share - WeChat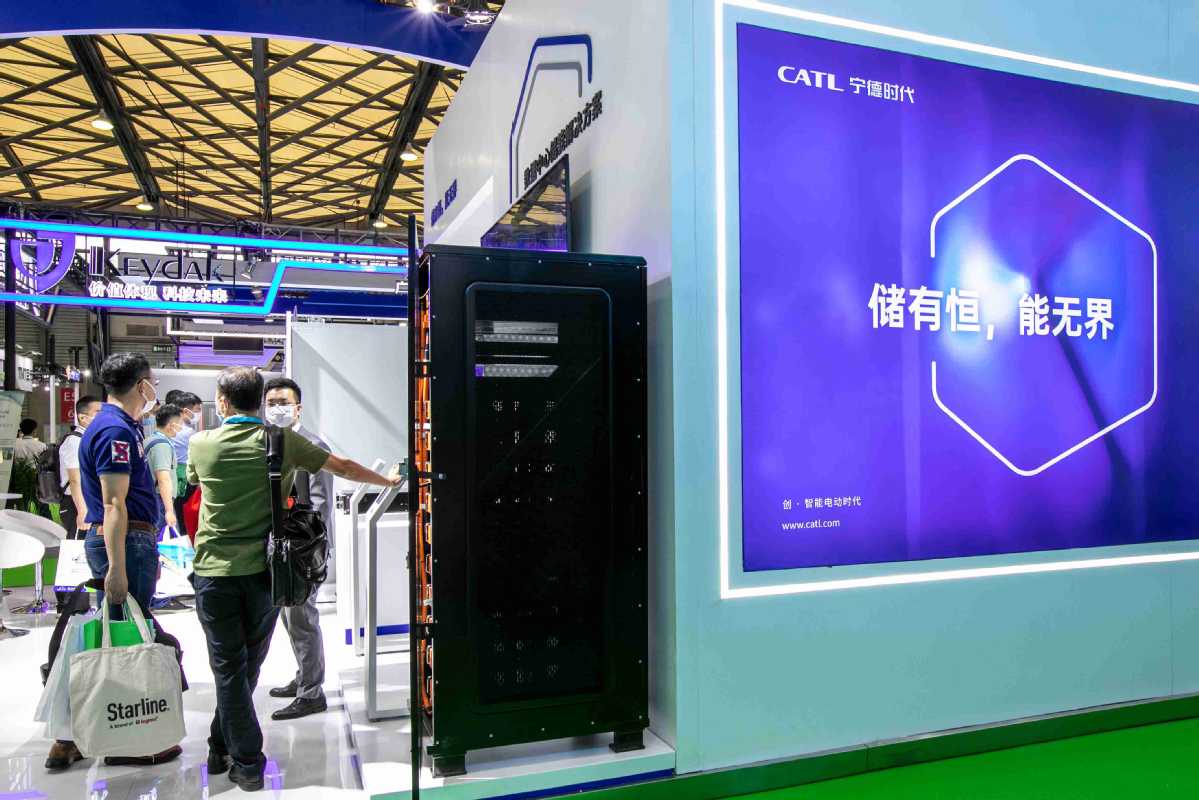 Chinese battery giant Contemporary Amperex Technology Co Ltd will put a sodium-ion battery line into production next year, a top executive disclosed on Thursday.
Meng Xiangfeng, assistant to the chairman of CATL, said in a conference on carbon neutrality the company has solved technical problems, including limitations on the raw material production of sodium-ion batteries.
"The only major problem left is to increase the production capacity. The company is preparing to establish a raw material supply system for sodium-ion batteries," Meng said.
The Ningde, Fujian province-based company, which supplies batteries to automakers including Tesla Inc, Volkswagen AG and Geely, unveiled the world's first sodium-ion battery in July.
The company said it plans to form a basic supply chain for the sodium-ion batteries by 2023.
As a relatively new type of rechargeable battery, CATL's sodium-ion battery can reach an energy density of 160 Watt-hour per kilogram, currently the highest in the world for this class of batteries.