One in four cars in China to be NEV by 2025
Share - WeChat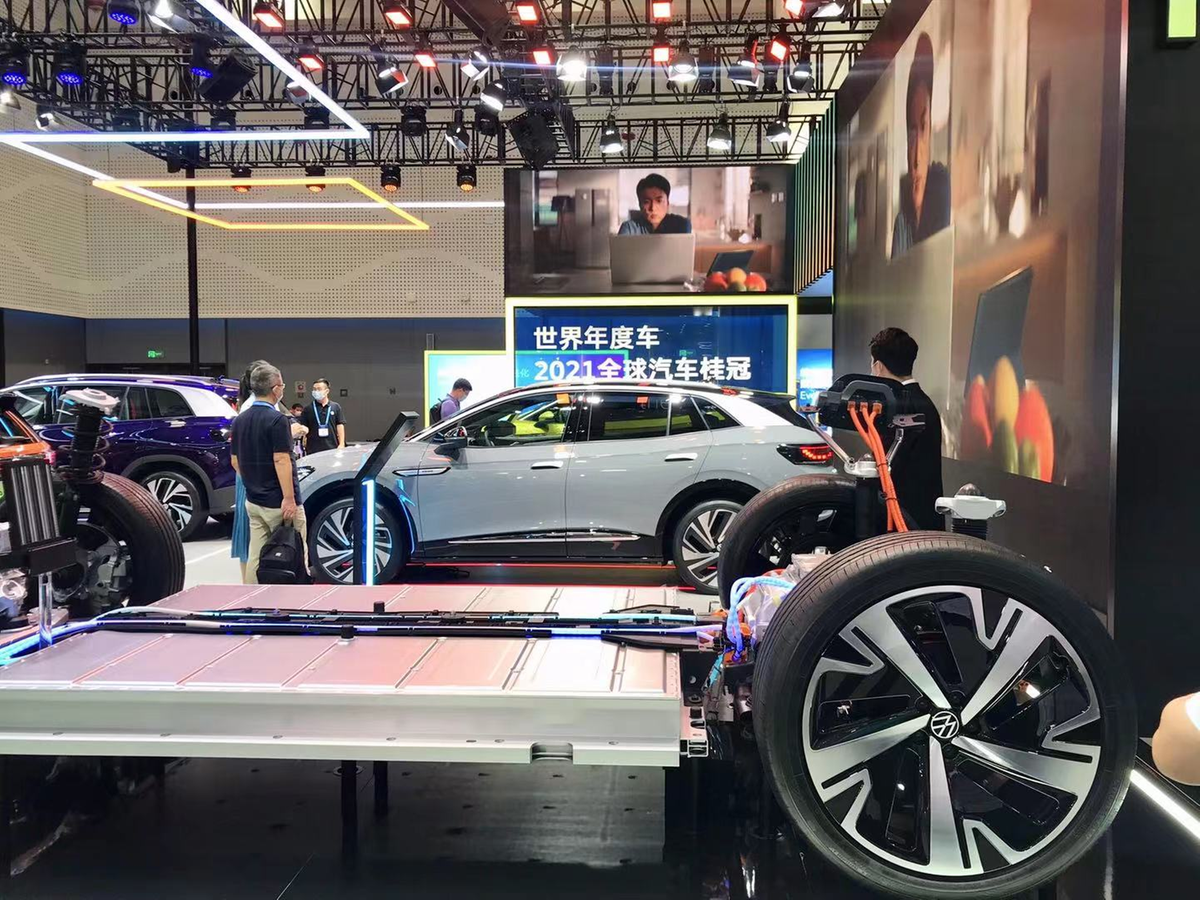 NEVs' popularity is growing faster than expected in China, and their sales will account for over 25 percent by 2025, said Zhang Jinhua, secretary-general of the China Society of Automotive Engineers.
The estimate, which Zhang made on Thursday at the World New Energy Vehicle Congress, will be five percentage higher than China's NEV goals unveiled in 2020.
"The market was mainly driven by favorable policies, but now we can tell that it is driven by market demand," said Zhang in an interview with China Daily.
Statistics show that a record number of over 300,000 electric cars and plug-in hybrids were sold in August in China.
In the first eight months, over 1.8 million units were delivered, accounting for roughly 11 percent of total vehicle sales in the country.
Of them, 77 percent were purchased as private cars, up five percentage points from the same period last year, according to statistics from the Ministry of Industry and Information Technology.
The China Passenger Car Association expects total deliveries of new energy vehicles to exceed 3 million in 2021.
New energy vehicles are gaining momentum in other parts of the world as well.
In Europe, new energy vehicles accounted for 15 percent of new car sales in the first half of the year. In the United States, such vehicles are expected to account for half of all passengers and light vehicles by 2030.
Zhang said he is excited to see the rise of new energy vehicles around the world.
"The auto industry is a global industry, and the auto market is a global market, so China alone will not enable the transition from gasoline vehicles to new energy vehicles," said Zhang.