Young stars still shining bright
Share - WeChat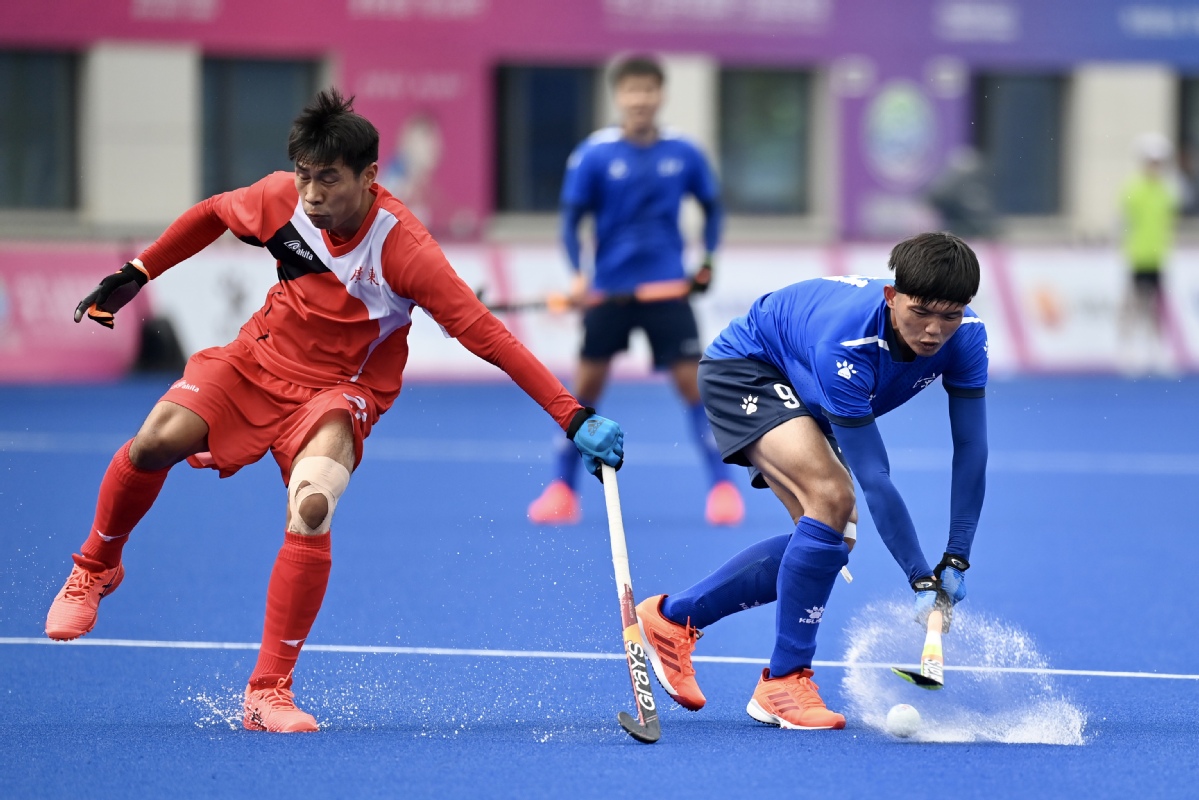 Emerging talents
While the young Olympians have been attracting most of the spotlight, a number of lesser-known talents have also been seizing their chance to shine.
Among them is an inexperienced Beijing baseball team that, despite being packed with National Games debutants, still did the capital proud by claiming bronze on Sunday.
"I'm very touched by the motivation that our players have shown at the National Games, and I'm truly happy for them. The average age of our team is just 20 years old, and 90 percent of them participated in the National Games for the first time," said the squad's team leader, Liu Jingang.
"From what I have witnessed, our players tried the hardest they could. And even though we did not stand on the highest podium, I'm still very satisfied with their performance."
Shanxi province, meanwhile, was celebrating 20-year-old rhythmic gymnast Zhao Yating's gold in the individual all-around competition on Sunday.
Zhao, who took up gymnastics when she was 5, was selected to the provincial team in 2007, and four years later earned a national squad call-up. Now a trip to the Olympics is her next big target.
"I made some mistakes, so I'm mad at myself for that," she said. "I will keep trying to improve in rhythmic gymnastics. If I don't make it to the Olympics, I will be a coach or a referee to keep shining in the sport."