Xi and Biden hold candid, in-depth and extensive exchanges
Share - WeChat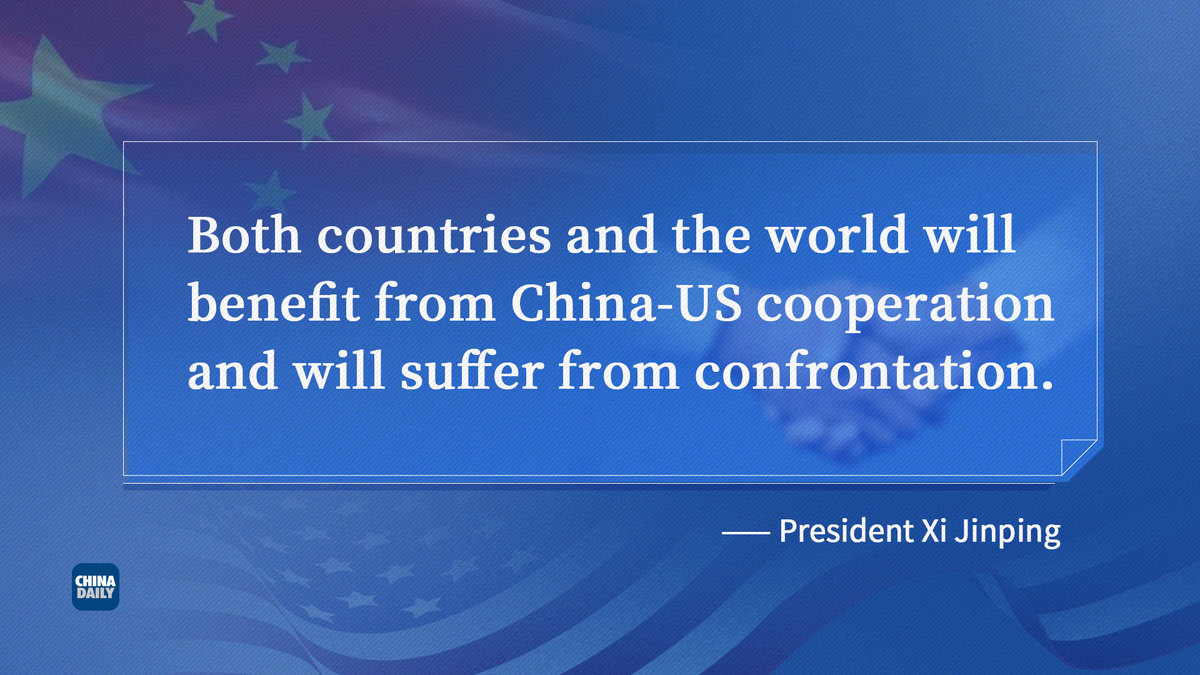 President Xi Jinping spoke over phone with the United States President Joe Biden on Friday morning, and they conducted candid, in-depth and extensive strategic communication and exchanges on China-US ties and relevant issues of common concern to both sides.
Xi first expressed sympathy to Biden and the American people over the casualties and property losses caused by Hurricane Ida, and Biden voiced appreciation.
Xi pointed out that for a period of time, the China policy adopted by the US has led bilateral ties to serious difficulties, which is not in line with the fundamental interests of the people of the two countries and the common interests of all countries in the world.
China is the largest developing country and the US is the largest developed countries in the world, he said.